The issue of incontinence shouldn't be one of embarrassment and shame. With over 5 million Australians experiencing bladder or bowel control problems, it's more common than you think and you're certainly not alone.
Incontinence can be defined as any accidental or involuntary urinary or faecal loss. Affecting people of all genders, age groups and physical abilities, in Australia urinary incontinence affects 1 in 3 women, 1 in 10 men and 1 in 5 children.3 Faecal incontinence affects approximately 1 in 20 people in Australia.4
Certain factors can increase your chances of experiencing incontinence, including:
pregnancy
being obese
menopause
having a urinary tract infection
being constipated
having had surgery to remove the prostate gland or uterus
having a condition such as multiple sclerosis, arthritis, diabetes, stroke, or heart, breathing or prostate problems
having dementia
some medications
Managing incontinence
Incontinence treatments depend on the underlying cause; if you're experiencing incontinence or want to understand more about your risk factors, speak to your GP. There are many options to manage incontinence and continue living your life to the full.
Pads
Pads are designed to be worn inside your own underwear and provide absorbency and protection against leaks. Pads can be used by women and men, with MoliCare Premium MEN PAD 5 Drops providing discreet comfort with a breathable backsheet, soft topsheet and odour neutraliser.
MoliCare's pad range are skin-friendly and comfortable due to antibacterial character and pH buffering effect which helps to maintain a skin-neutral pH value of 5.5.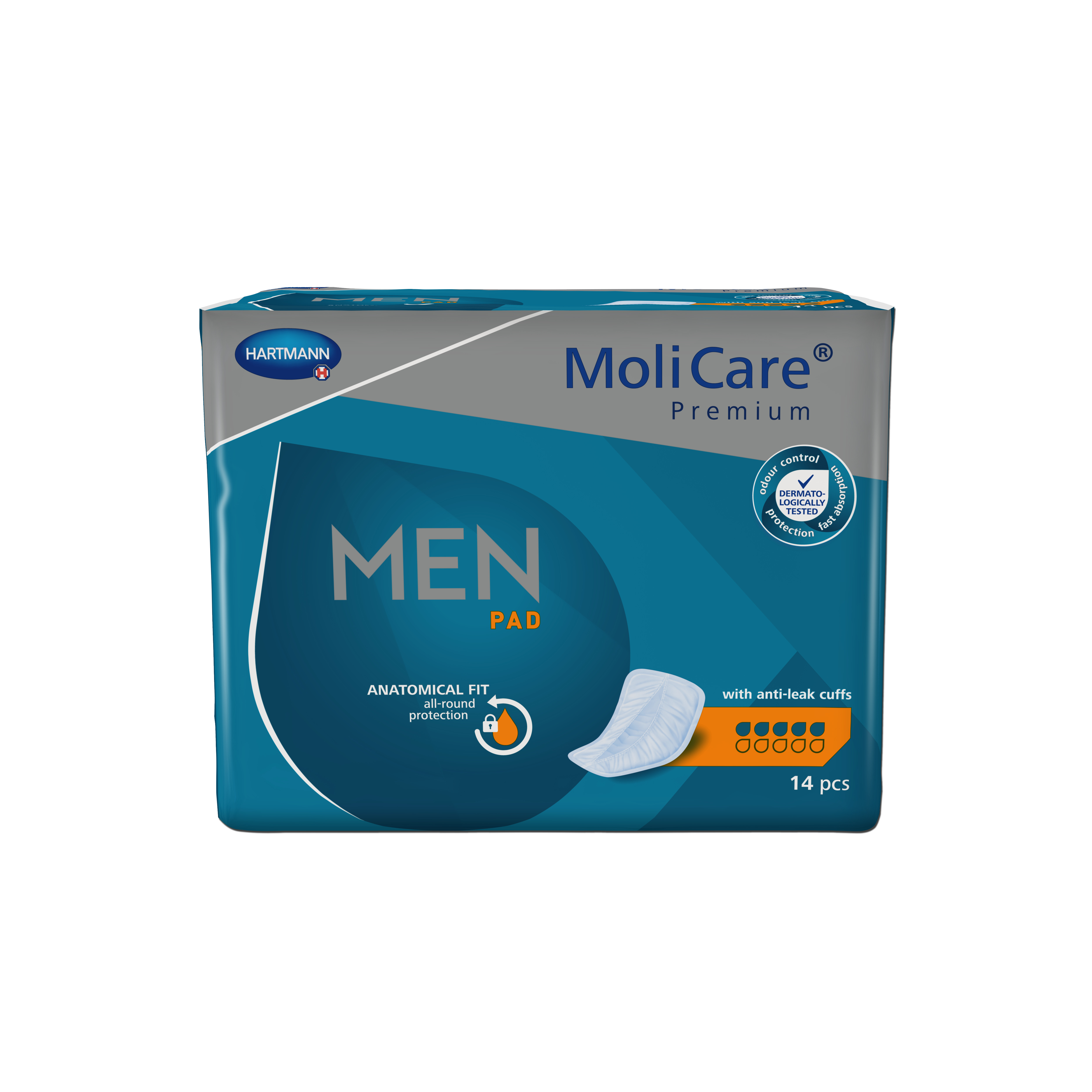 Pants
The new generation of pants are designed to look and feel like regular underwear so you can go about your day with confidence. MoliCare offers a men's and women's range of pants, with a tailored fit and absorbent core that neutralises odour and holds liquids quickly for a dry feeling. Plus, both ranges have optimal skin compatibility at pH 5.5 to help prevent skin irritations caused by incontinence.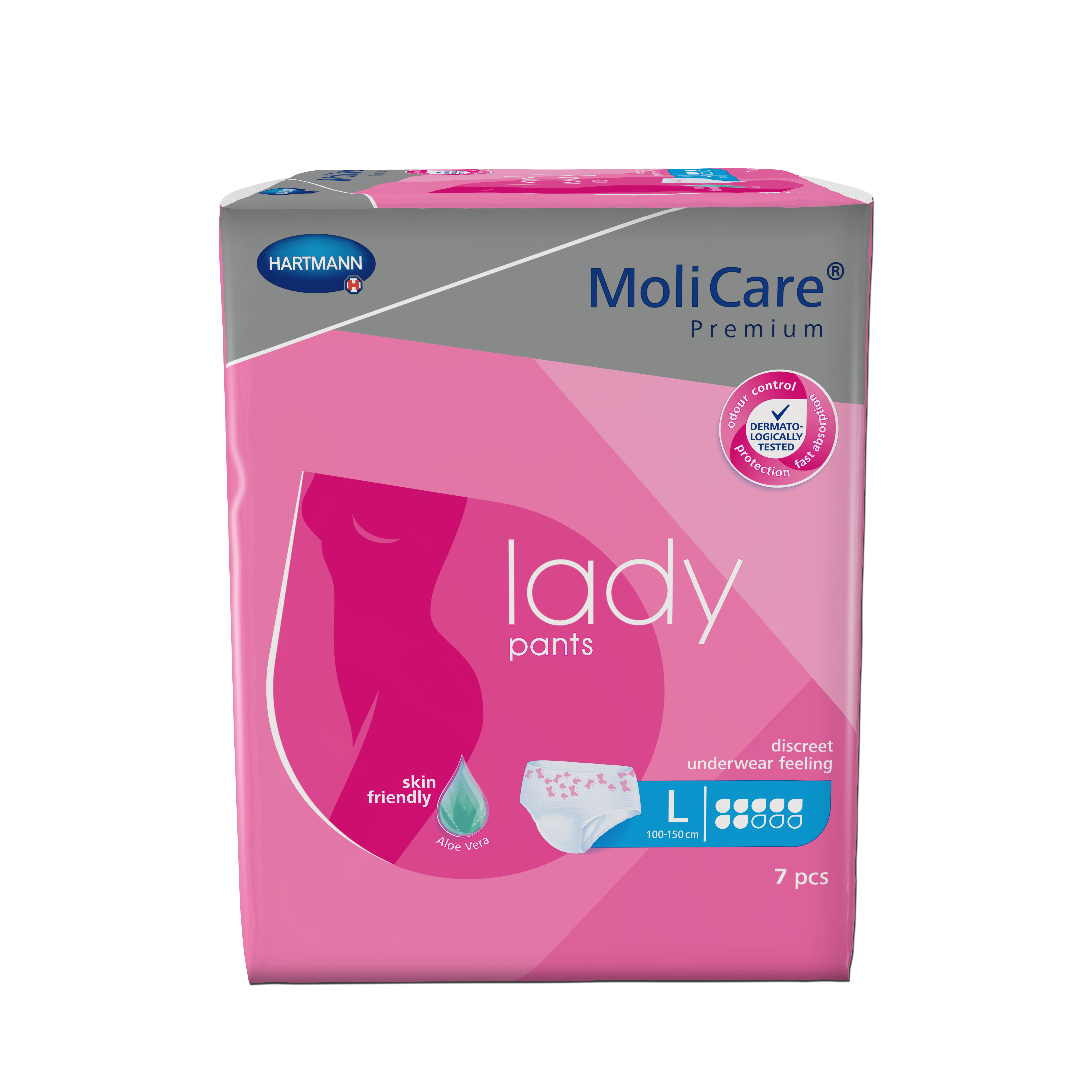 Skincare
You might not think about skincare being relevant to the topic of incontinence, however incontinence can sometimes lead to impaired skin health and skin problems near the buttocks, hips and genitals. Using the right skincare products can aid in optimising skin health. MoliCare Skin Cleansing Foam is water-free, odour neutralising and has a pH of 5.5 to maintain the skin's acid mantle and natural protection layer. Follow-up with the MoliCare Skin Barrier Cream, designed to protect irritated skin in the genital area from harmful substances. The cream forms a transparent protective layer and contains the Nutriskin Protection Complex to strengthen the skin's barrier and regeneration function.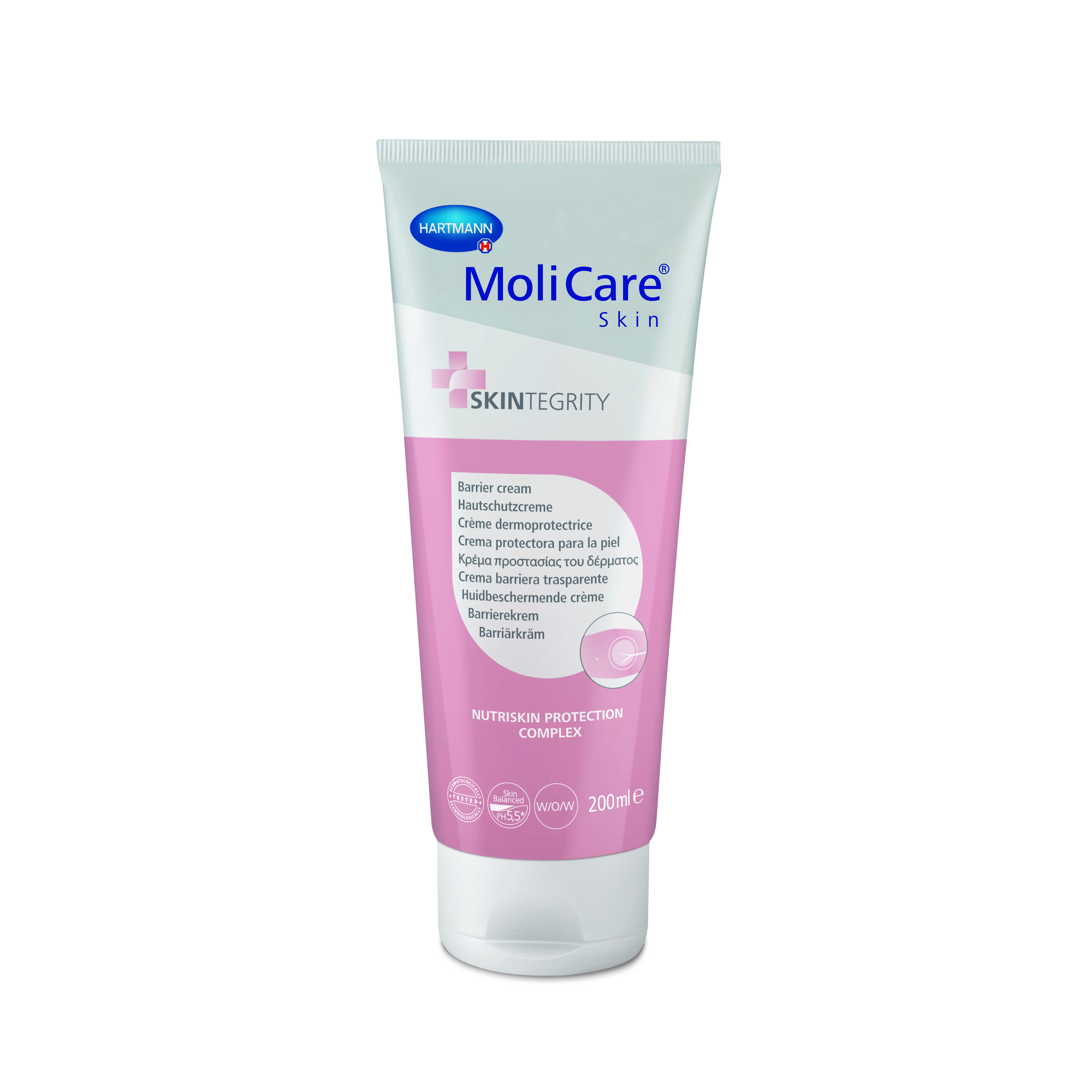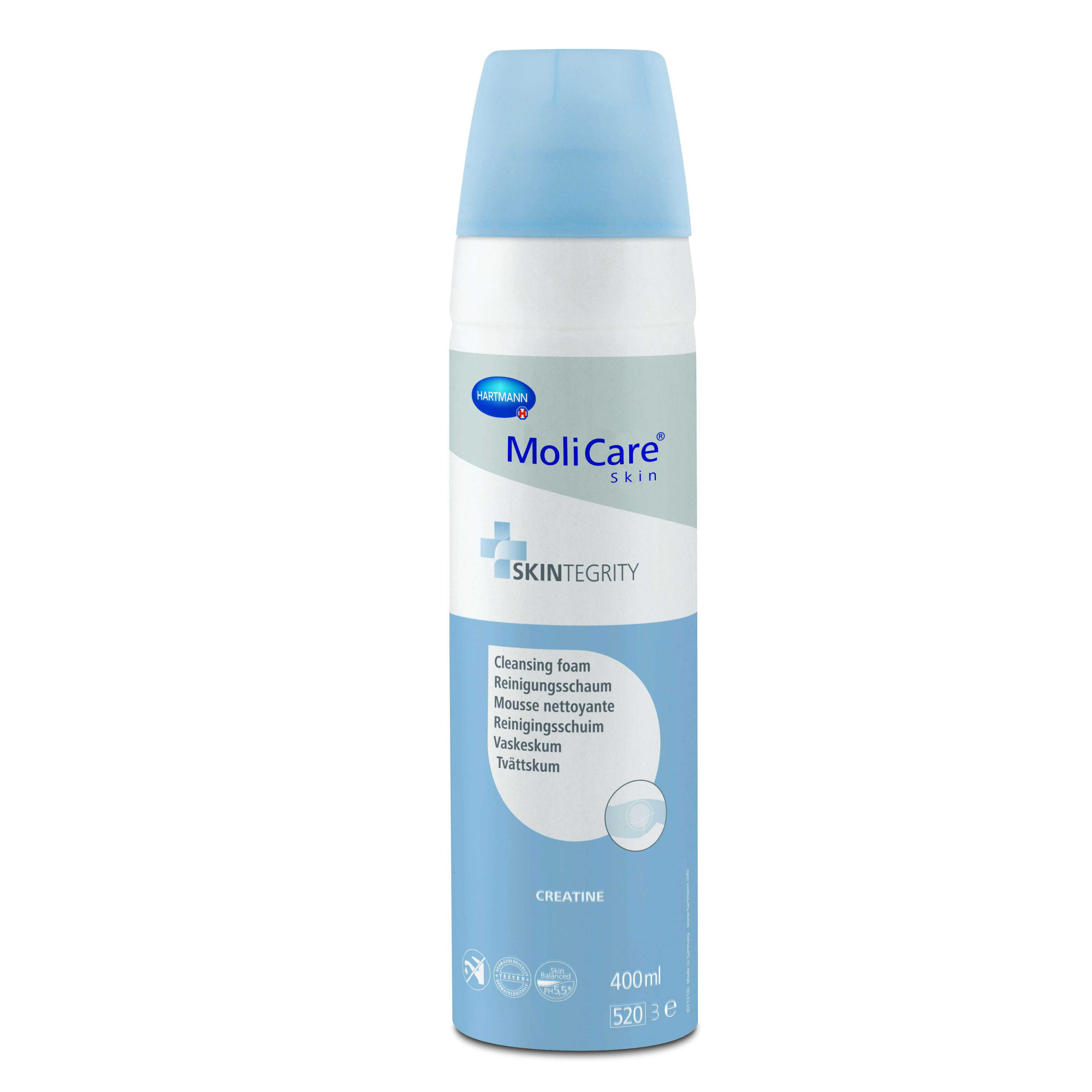 Find out more
If you require incontinence aids such as pads or pants to give you greater confidence, it's worth discussing your needs with a healthcare professional, like your Blooms The Chemist Pharmacist, who can help you ensure the right fit.