Your trusted CPAP specialists

Get the quality sleep you deserve with Blooms The Chemist's professional and trusted Sleep Health and CPAP advice.
Get Professional CPAP Advice from your local Pharmacist

Every Blooms The Chemist Pharmacist is a medically qualified health professional that can help with your diagnosis and treatment of sleep apnoea.
Continuous positive airway pressure (CPAP) is recognised as the gold standard of treatment for obstructive sleep apnoea and can help relieve the symptoms that come with sleep apnoea.
You can find a Blooms The Chemist CPAP clinic nationwide that has a range of quality CPAP machines, CPAP masks and accessories from recognised brands including ResMed and Phillips.
If you've just started on your CPAP therapy journey and need some assistance, our friendly Pharmacists are happy to work with you on finding the right CPAP mask or machine that meets your needs.
How do I know if I'm at risk of obstructive sleep apnoea?

Obstructive sleep apnoea (OSA) happens when your throat is completely blocked while you're asleep, which causes you to stop breathing.
It can range from moderate obstructive sleep apnoeato severe, which depends on how many times you stop breathing during sleep1.
OSA is usually undiagnosed and can have serious and life-threatening consequences if left untreated.
If left untreated, you can also develop a higher risk of diabetes, stroke, high blood pressure and cardiovascular disease1.
We can help you understand if you're at risk of Obstructive Sleep Apnoea with a free online sleep assessment and an overnight at-home sleep test.
Understanding CPAP Products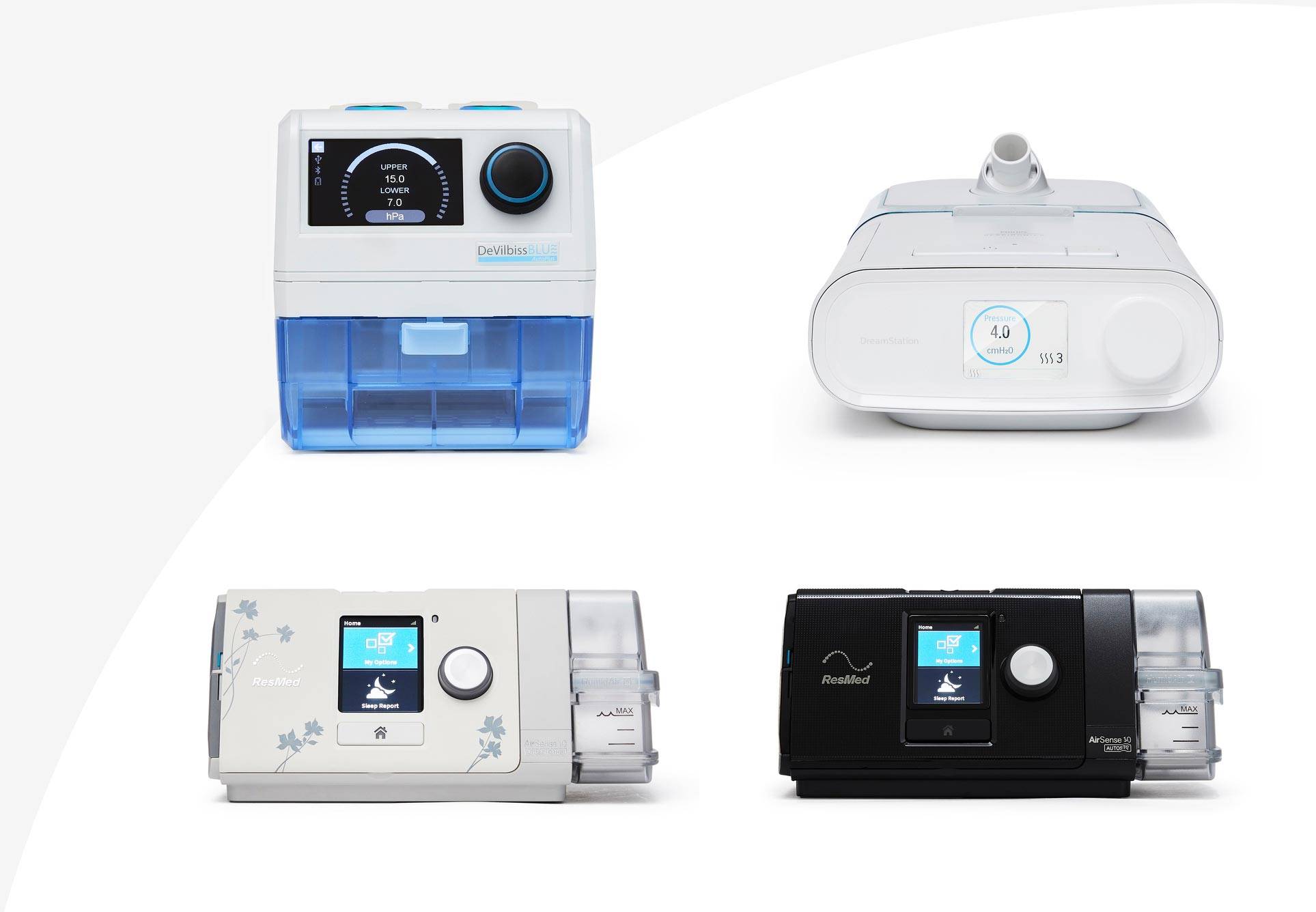 Selecting the best CPAP Machine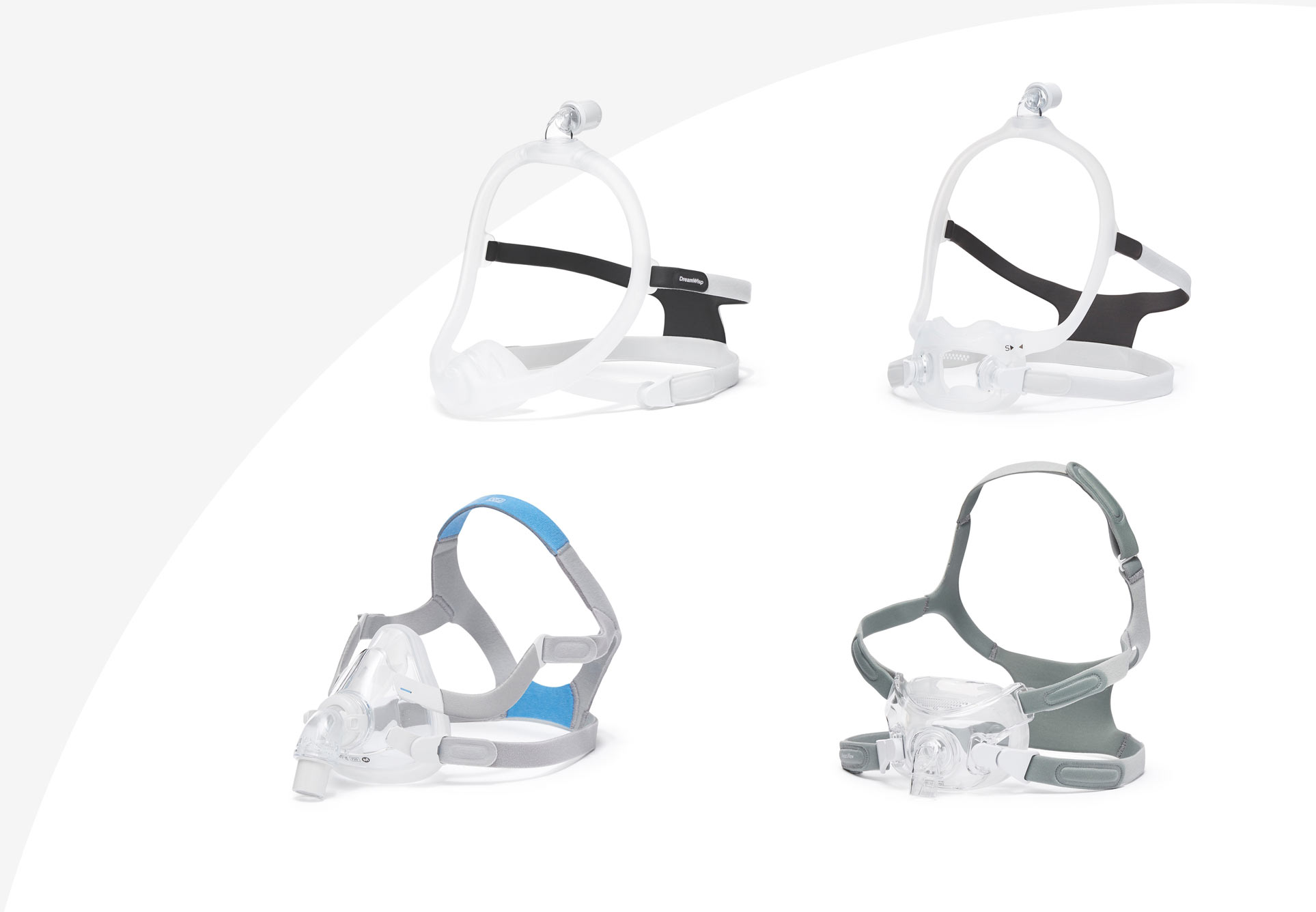 Choosing the right CPAP Masks
Let's find your nearest Blooms The Chemist