Your Trusted
CPAP Specialists

You really will sleep well with Blooms The Chemist's professional, trusted Sleep Health and CPAP advice.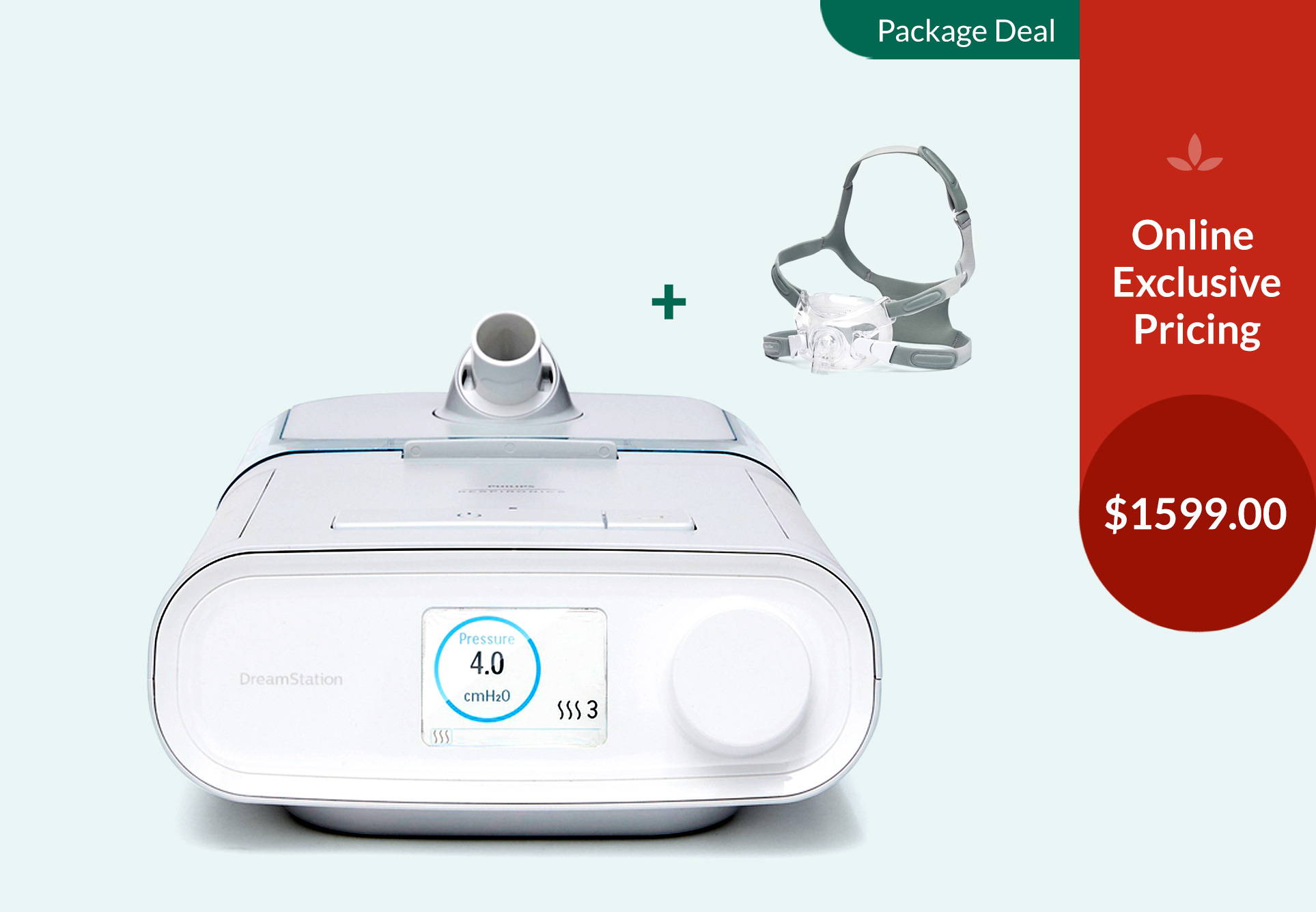 Your Sleep Health Deserves Professional CPAP Advice

Every Blooms The Chemist Pharmacist is a medically qualified health professional. The diagnosis and treatment of Sleep Apnoea is a serious health matter and needs to be safely managed.
We offer our customers authentic and trusted modern Sleep Health Services across our network of local community pharmacies as well as online.
Our Sleep Health Services include Sleep Apnoea tests available in-store, along with the highest quality CPAP machines, masks and accessories from genuine suppliers backed by the medical device manufacturers.
When you purchase from Blooms The Chemist either in-store or online you benefit from our on-going expert professional advice. It is reliable service and information that you can trust.
Understanding CPAP Machines & CPAP Accessories

CPAP stands for Continuous Positive Airway Pressure. There are three main types typically, referred to as 'CPAP machines' although some are technically APAP (automatic positive airway pressure) or Bi-PAP (bi-level therapy).
CPAP machines deliver constant airflow which is why it is also known as a fixed-pressure Sleep Apnoea machine.
APAP machines vary the pressure automatically in response to your needs.
BI-PAP machines are for patients requiring high pressure and deliver a different pressure level for breathing in and breathing out.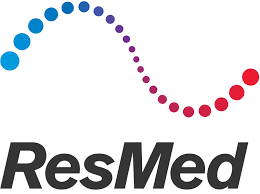 A true Australian science success story, ResMed invented and developed the first continuous positive airway pressure (CPAP) device in Sydney in 1981. This life-changing technology has become a global leader in sleep health.

Royal Philips is a Dutch company and a leader in health technology. Philips leverage advanced technology and deep clinical and consumer insights to deliver integrated solutions.
Trusted CPAP Advice, Brands & Equipment

Managing your sleep health is about so much more than just purchasing a CPAP machine. There are very real health dangers posed by using the wrong equipment or even using the right equipment the wrong way. As our customer, you are always provided with professional support.
Forty years of experience as a leading community pharmacy with a focus on delivering better customer and patient health outcomes mean we only offer the highest quality CPAP machines and CPAP accessories. We recommend and sell ResMed and Philips Sleep Care CPAP equipment, masks and CPAP accessories.
Shop our range of recommended CPAP machines, masks, filters and accessories and save up to $250 on CPAP machine + mask packages and up to $200 on CPAP machines.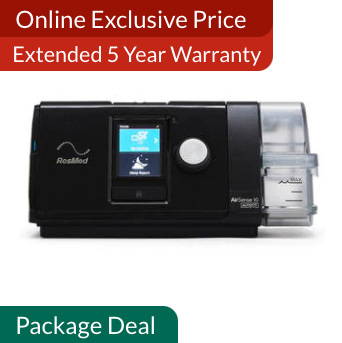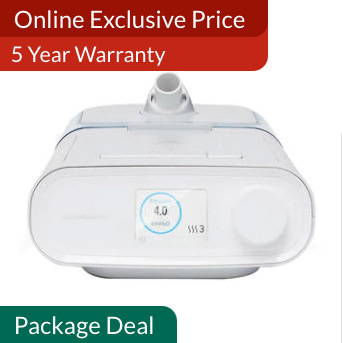 ---
Let's find your nearest Blooms The Chemist