Your trusted CPAP specialists

You really will sleep well with Blooms The Chemist's professional, trusted Sleep Health and CPAP advice.
5 year warranty on machines
Your Sleep Health Deserves Professional CPAP Advice

Every Blooms The Chemist Pharmacist is a medically qualified health professional. The diagnosis and treatment of Sleep Apnoea is a serious health matter and needs to be safely managed.
We offer our customers authentic and trusted modern Sleep Health Services across our network of local community pharmacies as well as online.
Our Sleep Health Services include Sleep Apnoea tests available in-store, along with the highest quality CPAP machines, masks and accessories from genuine suppliers backed by the medical device manufacturers.
When you purchase from Blooms The Chemist either in-store or online you benefit from our on-going expert professional advice. It is reliable service and information that you can trust.
Sleep apnoea is a sleep disorder where breathing stops involuntarily for periods of time during sleep.
The word 'apnoea' means 'temporary cessation of breathing'.
Obstructive sleep apnoea (OSA) is the most common type of sleep apnoea with nearly 3 million Australians suffering from it.
OSA occurs when the airway becomes narrowed, blocked, or floppy resulting in a period of time (10 seconds or more) where you stop breathing.
OSA is largely undiagnosed and if it is left untreated, it can have serious and life threatening consequences.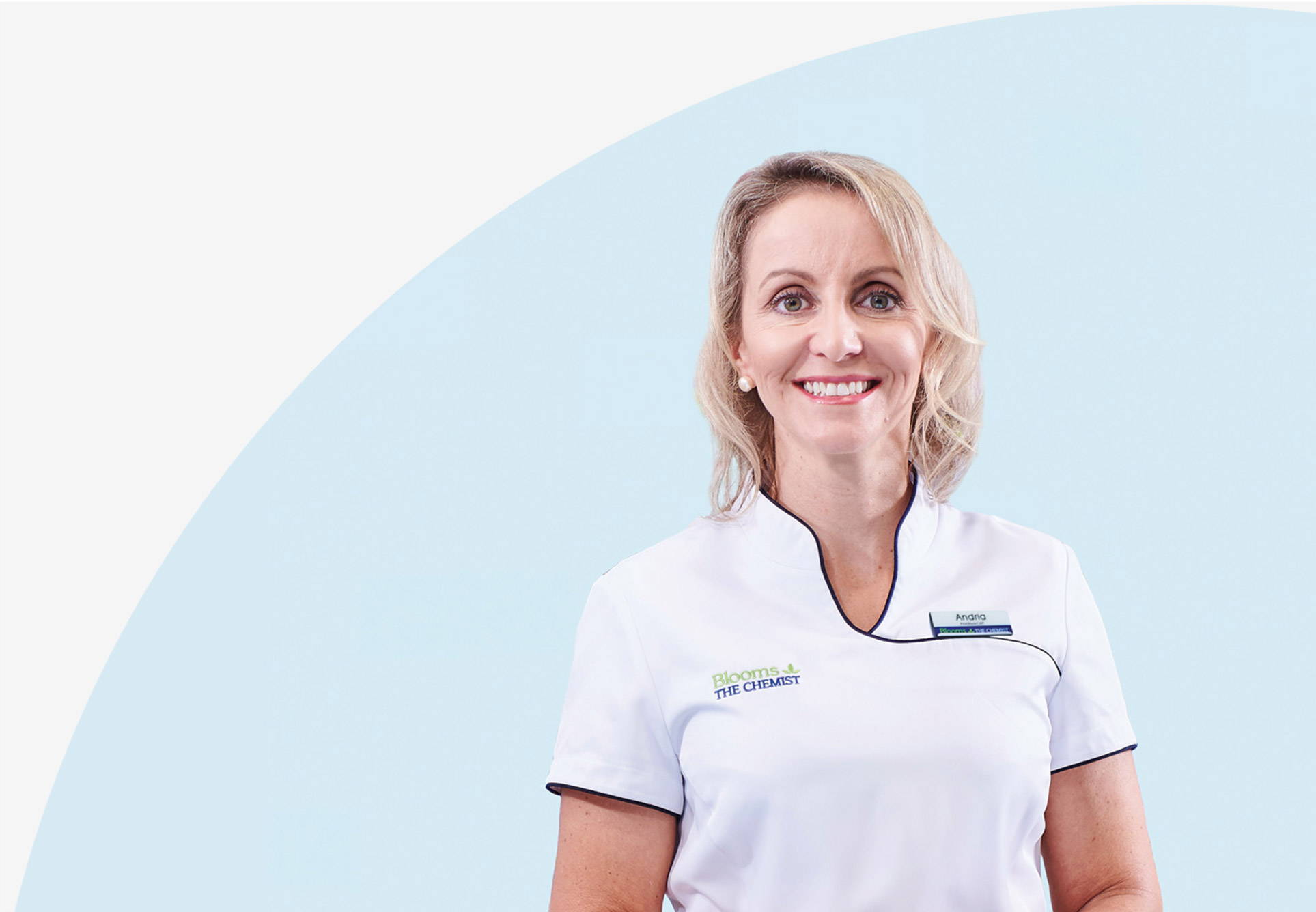 Find out if you are at risk
Could poor sleep be affecting your health?

Blooms The Chemist can help you understand if you are at risk of Obstructive Sleep Apnoea with a free online sleep assessment and an over-night at home sleep test.
Over-night at home sleep testing is the next step in diagnosing Obstructive Sleep Apnoea and determining the best course for treatment.
Understanding CPAP Products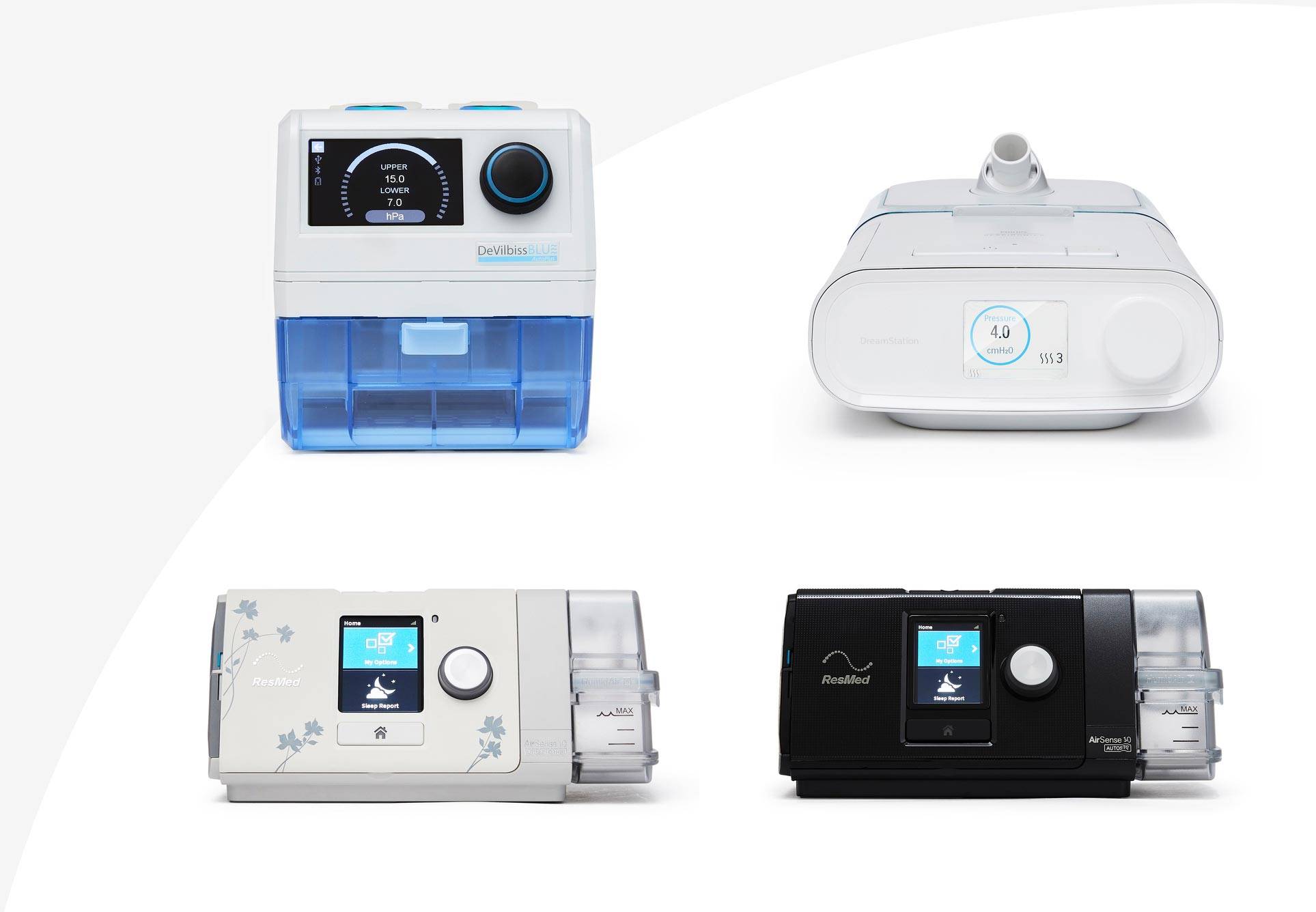 Selecting the best CPAP Machine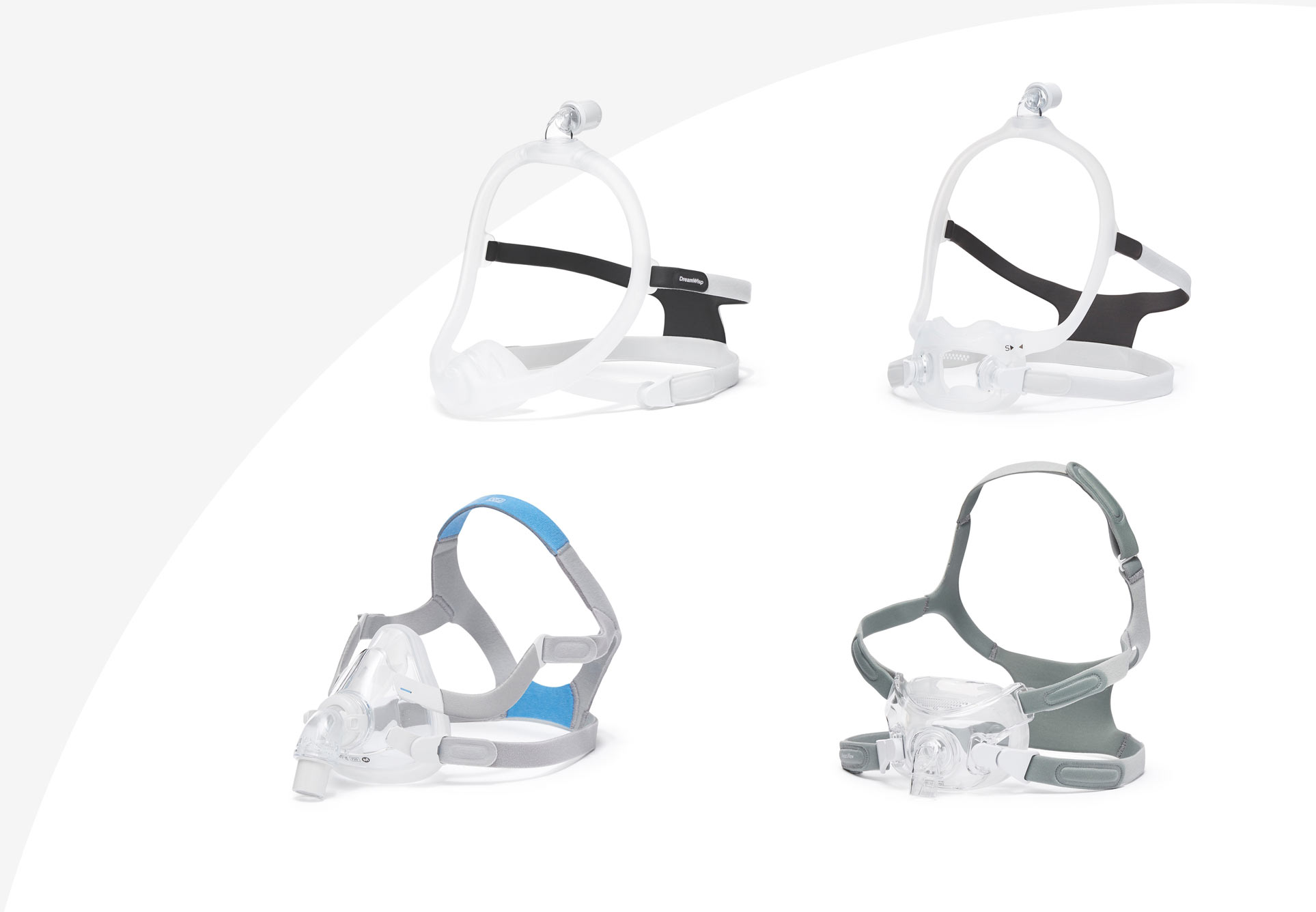 Choosing the right CPAP Masks
---
Let's find your nearest Blooms The Chemist