As part of our holistic approach to health, we offer a range of in-store Health Services including flu vaccinations and our six key Health Checks. Find out more below or book an appointment.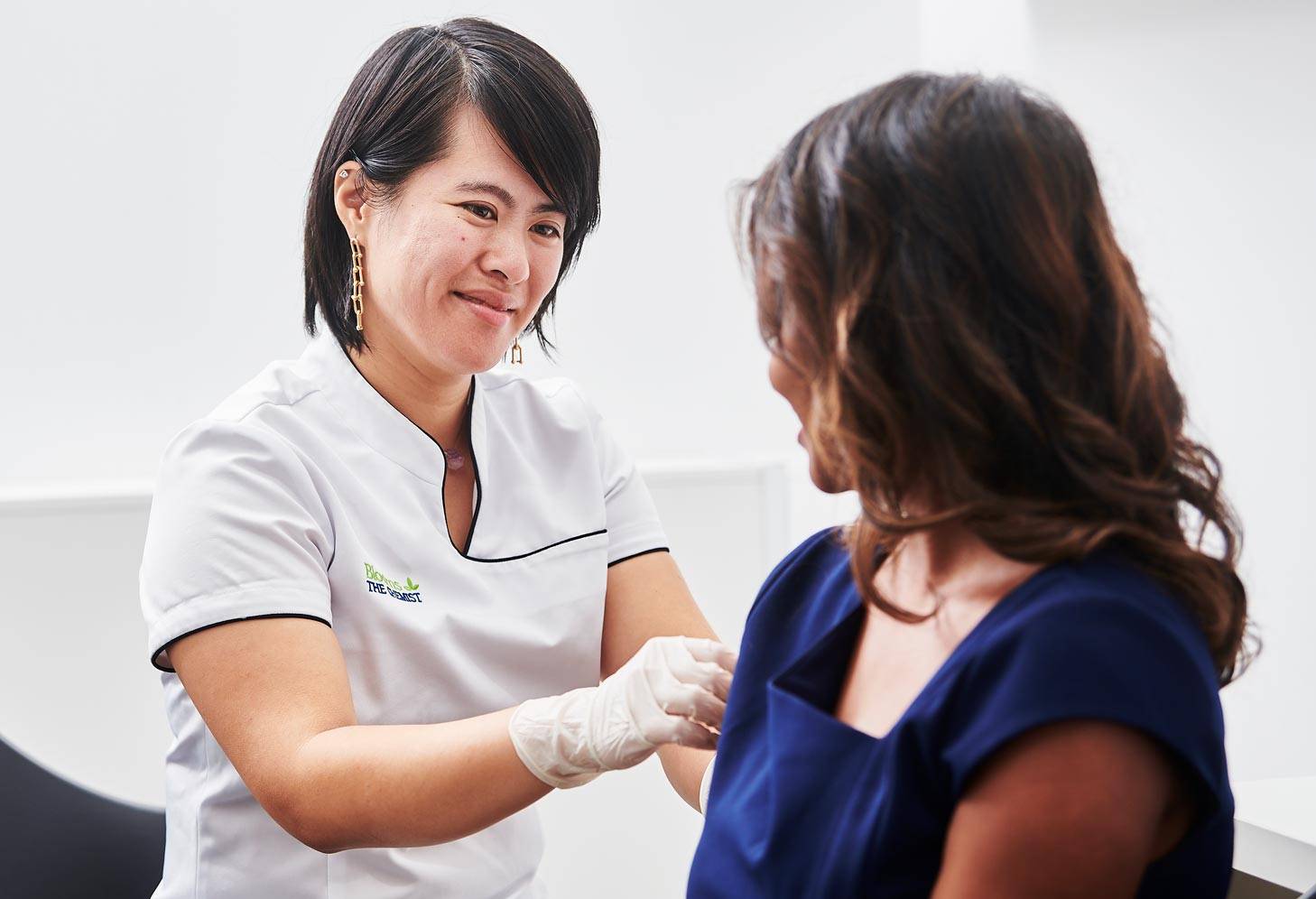 Blooms The Chemist offers Pharmacist-administered flu vaccinations without a prescription. Check with your local Blooms The Chemist for the best time to pop in for your flu vaccination.*
---
Blooms The Chemist offer the following Health Checks at participating stores. Use the store locator to see which Health Checks are offered in your nearest location.
Due to Covid-19 restrictions, some stores may not be offering Health Checks at this time. To avoid disappointment, please call ahead to confirm your store is providing these services.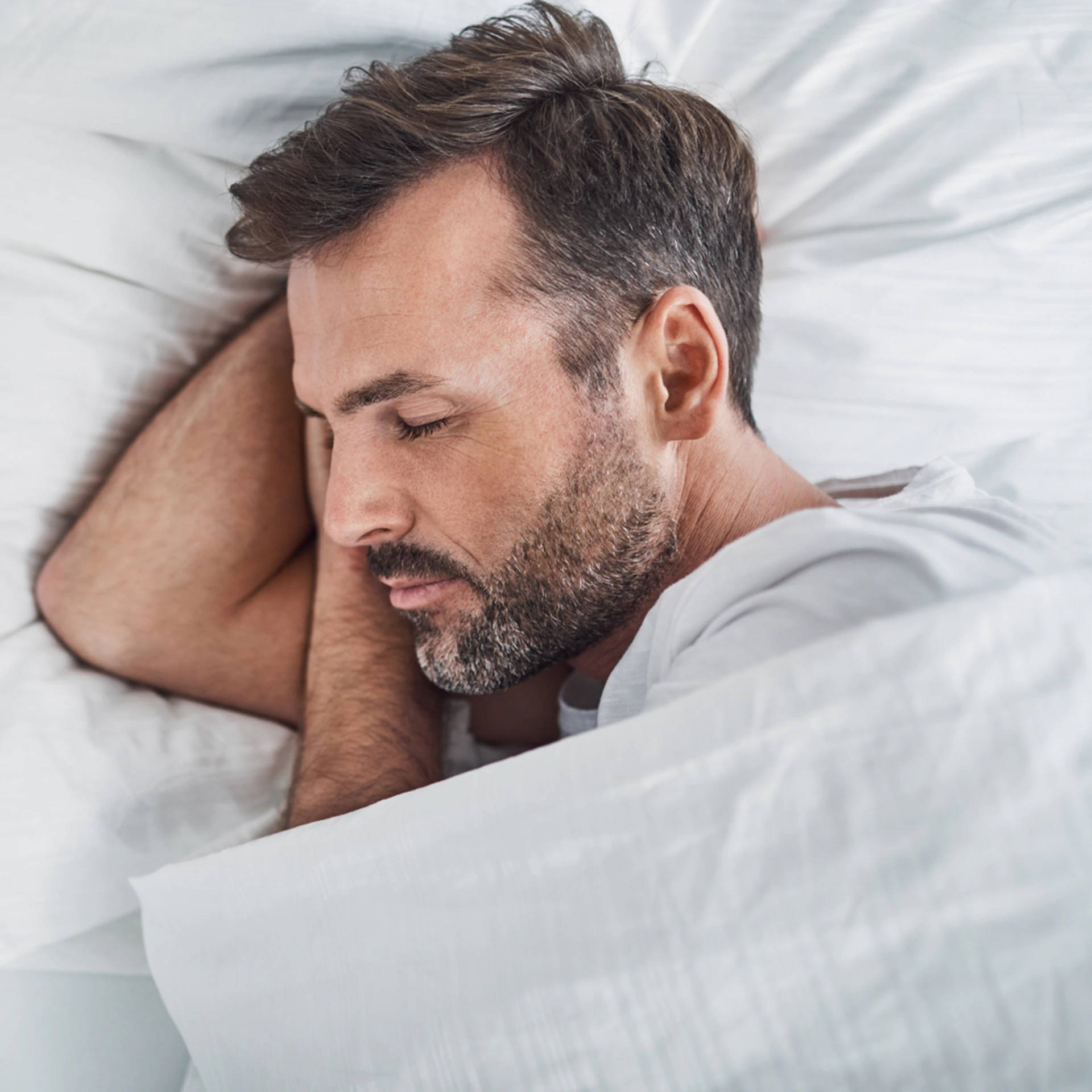 ---
Daily activities can be a welcome distraction from stress and anxieties but as soon as your head hits the pillow? Your head enters a vortex of thought that triggers our natural stress....
---
There's no doubt about it — getting out of bed used to be the worst part of my day. I thought I'd tried everything from early nights to morning exercise....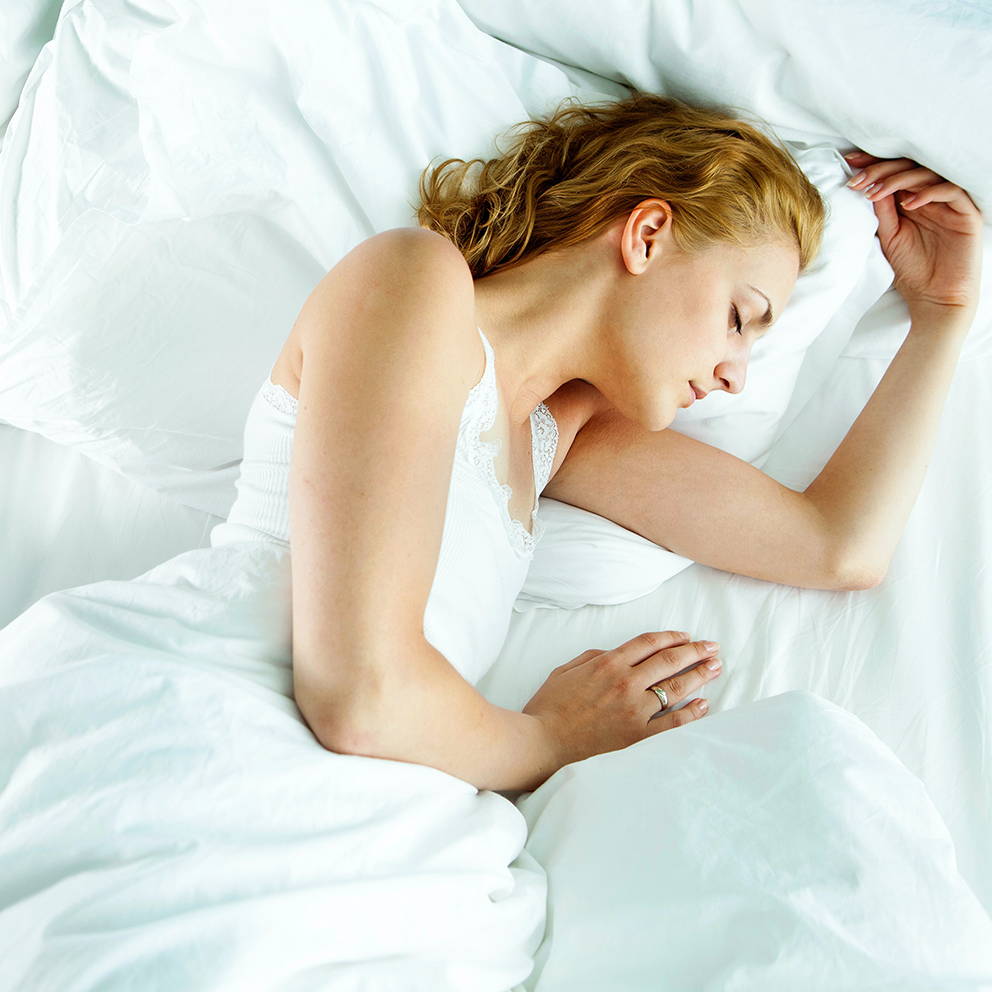 ---
Let's find your nearest Blooms The Chemist