Did you know adequate iron is essential for the optimal functioning of red blood cells, which carry oxygen throughout the body?

---
Low iron levels can lead to fatigue, breathlessness, decreased immunity, and anaemia.
Additional symptoms may include difficulty concentrating, hair loss, headaches, and dizziness.
---
Your Pharmacist will take a small blood sample from your fingertip and apply it to the test strip. They'll discuss your results with you and give you some further lifestyle advice. The test itself should take around one minute.

Are you a My HealthRewards member? You can earn Rewards points for every Health Check*. Just let your team member know when taking your test.

*Ts&Cs apply
---
Increase your intake
of iron-rich foods.
Vitamin-C loaded foods may enhance iron absorption.
Reduce alcohol and tea, which can impair iron absorption.
Speak to your Pharmacist about a monitoring plan.
Look at adding supplements
to your diet.
Get an indication of your iron levels at your local Blooms The Chemist.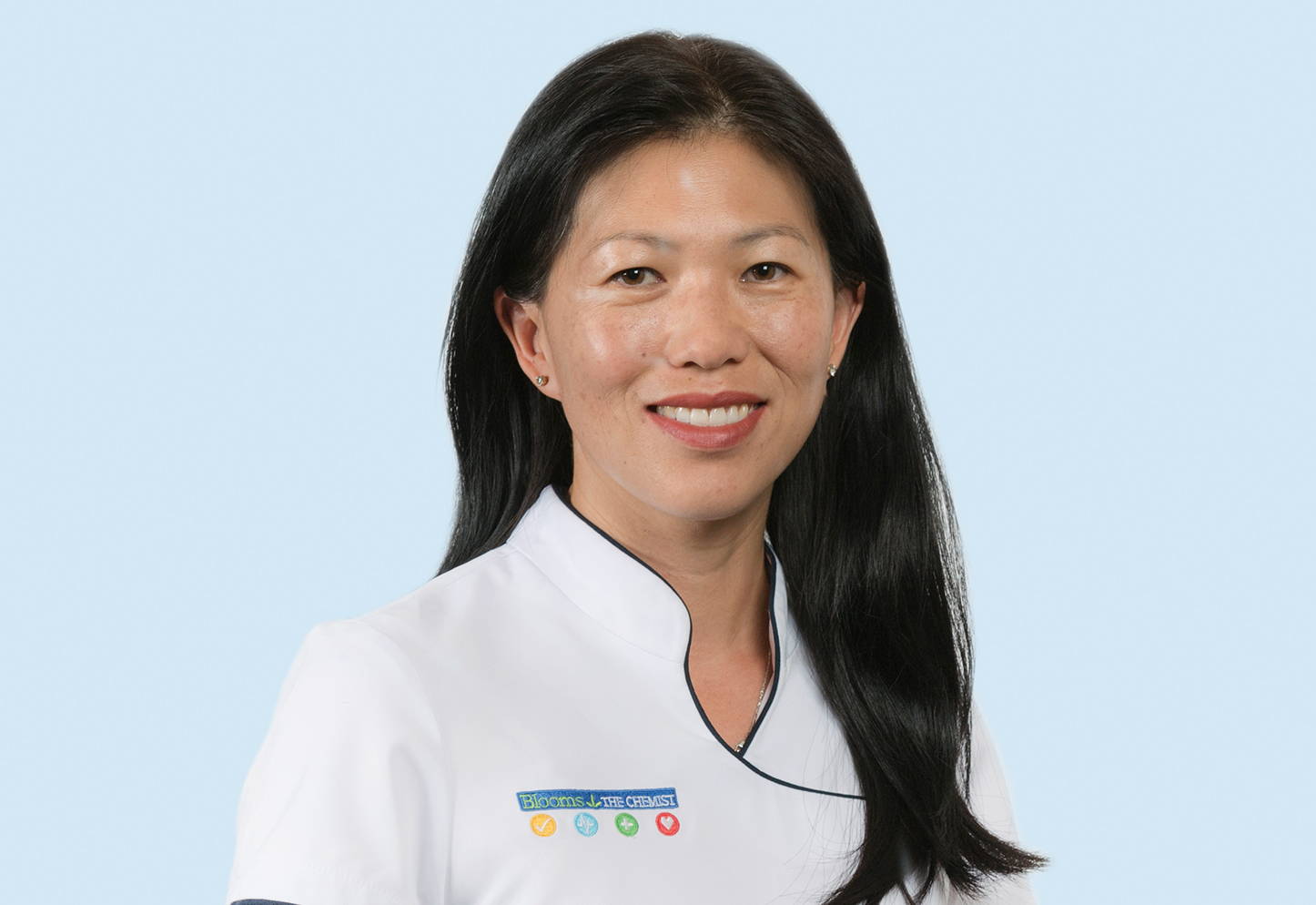 Adequate iron is important for cellular function and immune system efficiency;
an iron test is a quick, simple way to
check your levels.

Sally Wong
Blooms The Chemist Pharmacist, Leichhardt
---
Let's find your nearest Blooms The Chemist