Join My HealthRewards in November for a $10 bonus*, PLUS earn triple points on vitamin purchases.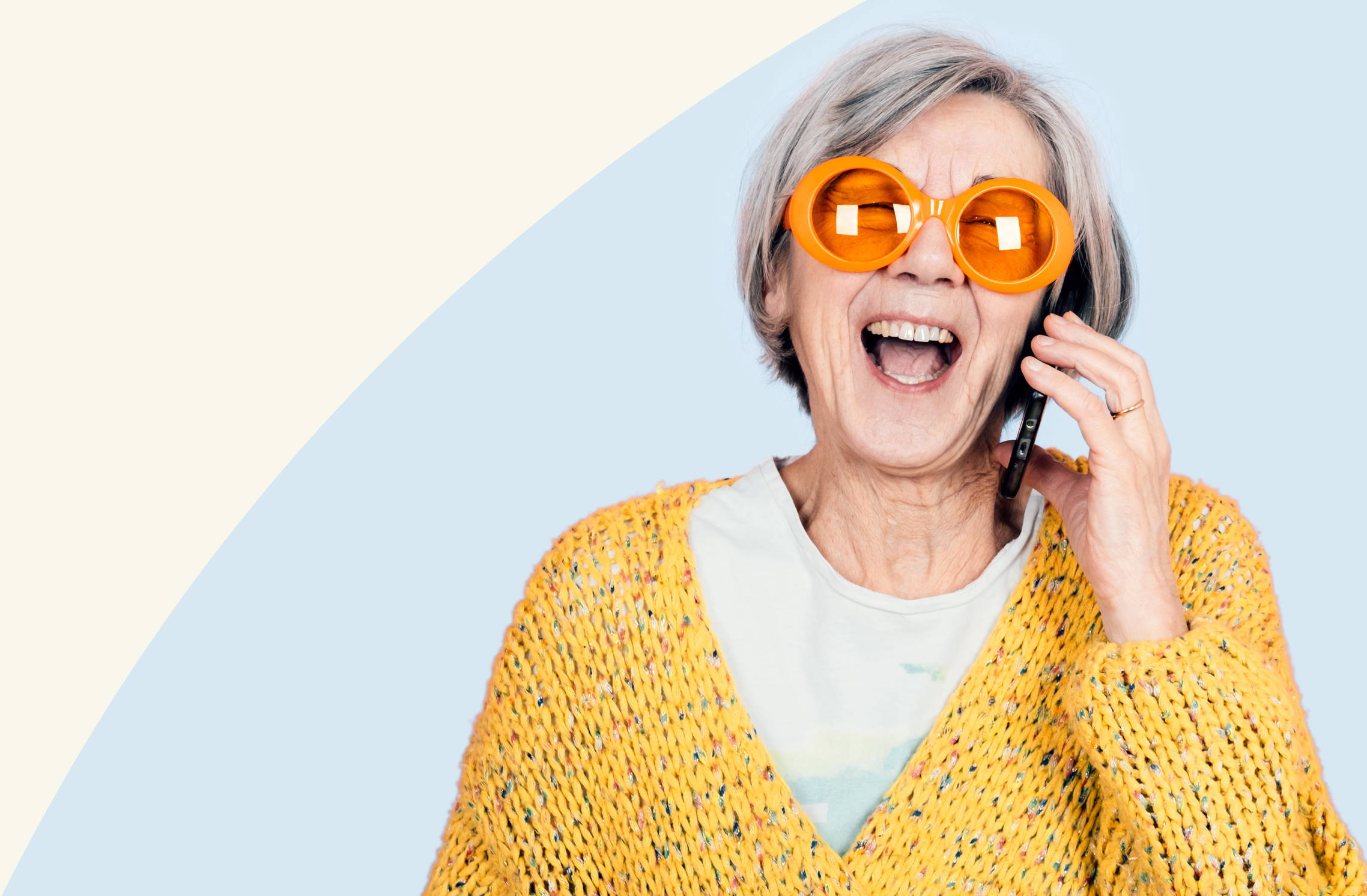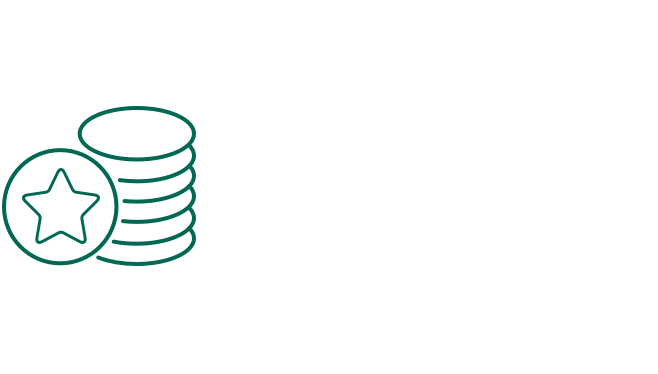 BONUS 200 points for signing up in November ($10 value).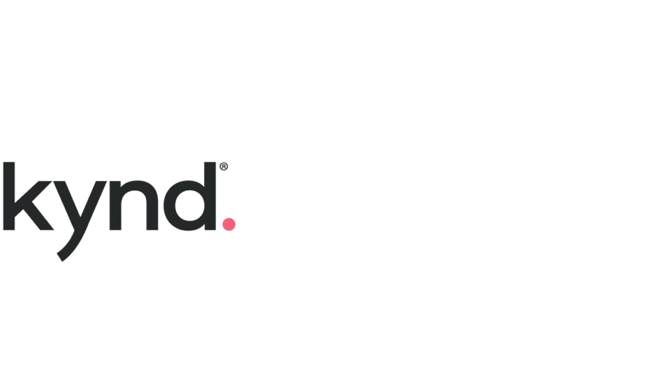 For every Kynd product sold, they will double their donation of a Kynd Immunity product to a person in need.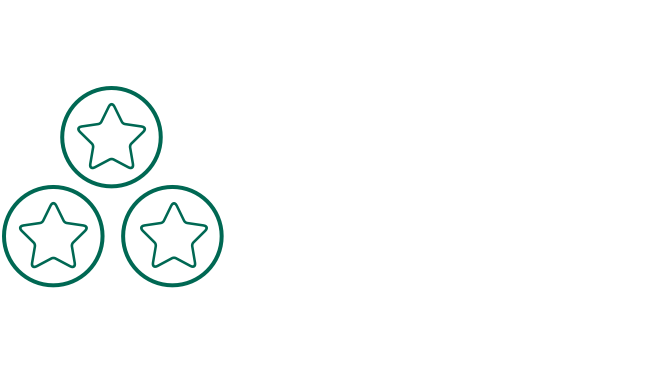 Get TRIPLE points on all vitamin purchases.

As a member, you earn 1 point for every dollar you spend.
The points you earn can be redeemed for products you choose.
You can redeem your points when you shop online or in-store.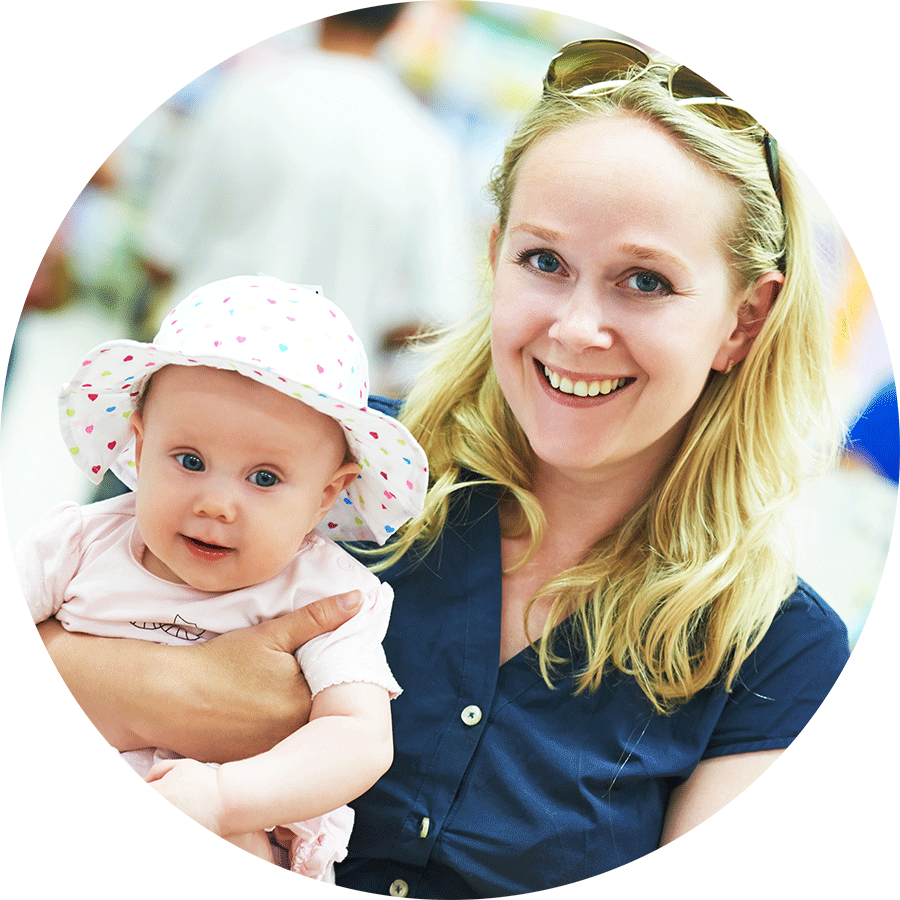 I went to my local store and redeemed 500 points for baby formula!

When I ordered a new CPAP machine online I earned over $70 worth of points.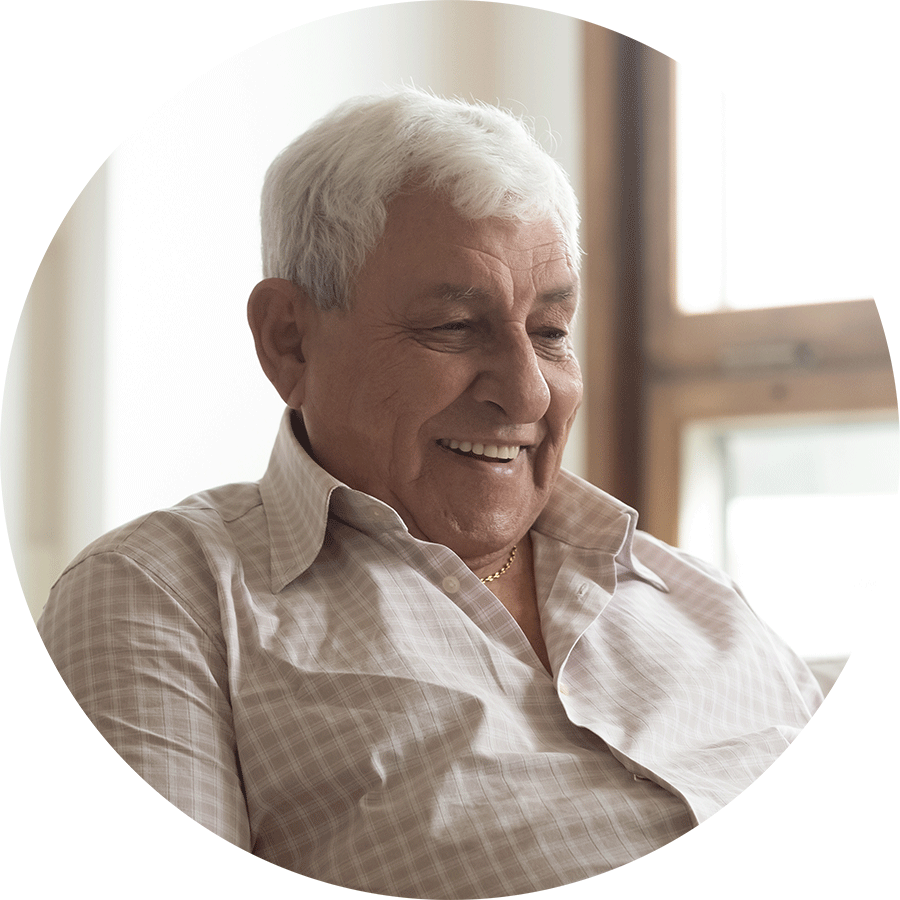 So many ways to earn points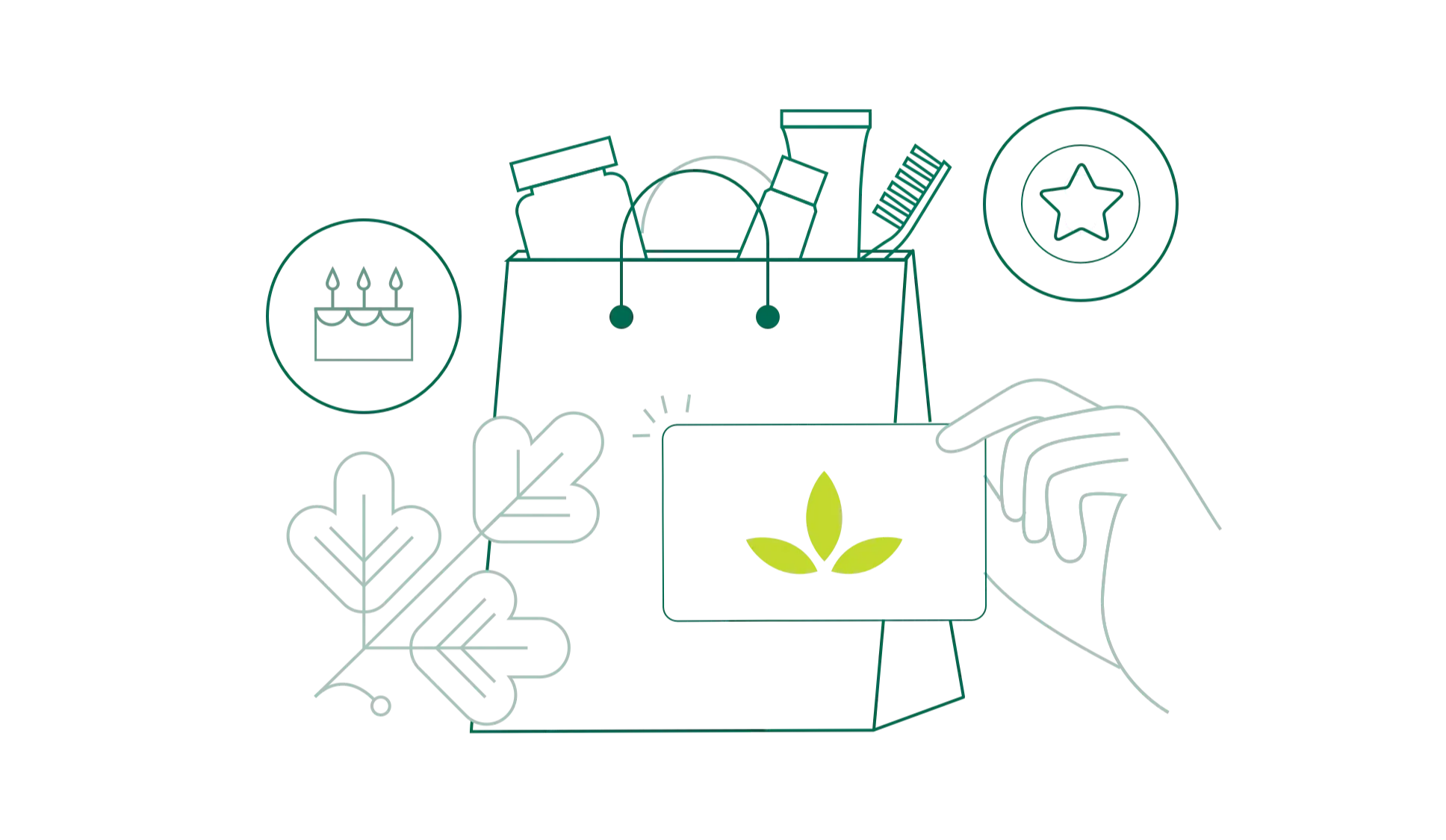 200 points will automatically be credited to your account when you join
Earn 1 point for every dollar you spend online or in-store
25 points will automatically be credited to your account the first time you sign in
Earn points every time you have an in-store health check
Automatically receive 200 points on your birthday, our gift to you every year
Join today & unlock reward vouchers, bonus points & exclusive offers

Create your free account and start earning points instantly.
Benefits of My HealthRewards membership include: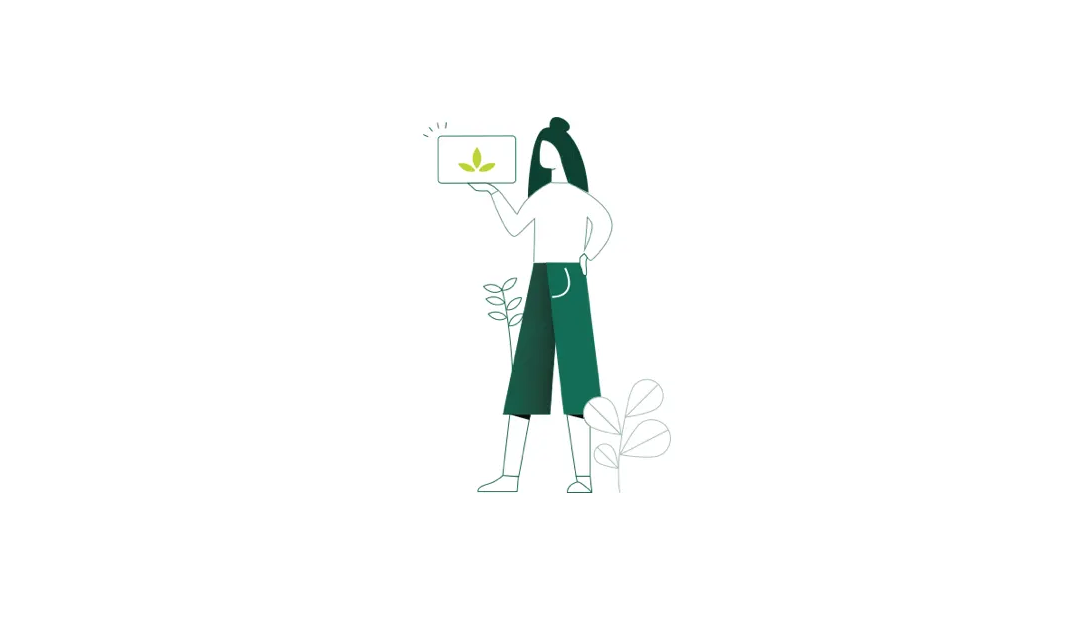 We offer a range of in-store Health Services including flu vaccinations and health checks. The results of your tests can be viewed online.
Over 60? Get an extra 5% off eligible purchases when shopping in-store.
Exclusive My HealthRewards member product promotions.
Gift points to Make-a-Wish Australia.
Terms & Conditions
*Terms & Conditions may apply. This offer is exclusive to My HealthRewards @ Blooms The Chemist members. Promotion period 1-30 November 2020.
Bonus points will appear in your My HealthRewards account within 1 day of registration. Please note that points Savings off Blooms The Chemist SO pricing. See bloomsthechemist.com.au for up to date prices.
Prices and customer ratings are subject to change without prior notification. Products subject to availability, while stocks last. Images are representative only. Errors and omissions excluded.
Always read the label. Follow directions for use.
⁺Vitamin supplements can only be of assistance if the dietary vitamin intake is inadequate.
While stocks last. Purchase required, see in store for details.
ºTerms and conditions apply.

Points can be earned on all purchases made excluding prescriptions, NDSS products or other legally restricted items. Points can be redeemed on eligible purchases, which exclude prescription items, hire items, NDSS products and services, and other legally restricted items. Full Ts&Cs can be found at bloomsthechemist.com.au/myhealthrewardsterms-and-conditions