Blooms The Chemist started in 1980 with a group of passionate Pharmacists. Now with over 100 stores and 2000 team members, we're still committed to delivering better healthcare for Australian families.
Want to be part of a team that makes a difference?
Remember to include your name, contact details, type of position you are interested in, preferred location, and resume. We'll contact you directly if you are suitable for any positions that may arise.
Please note that due to the high demand for our positions, only shortlisted candidates will be contacted. All applications of interest will remain current for 6 months.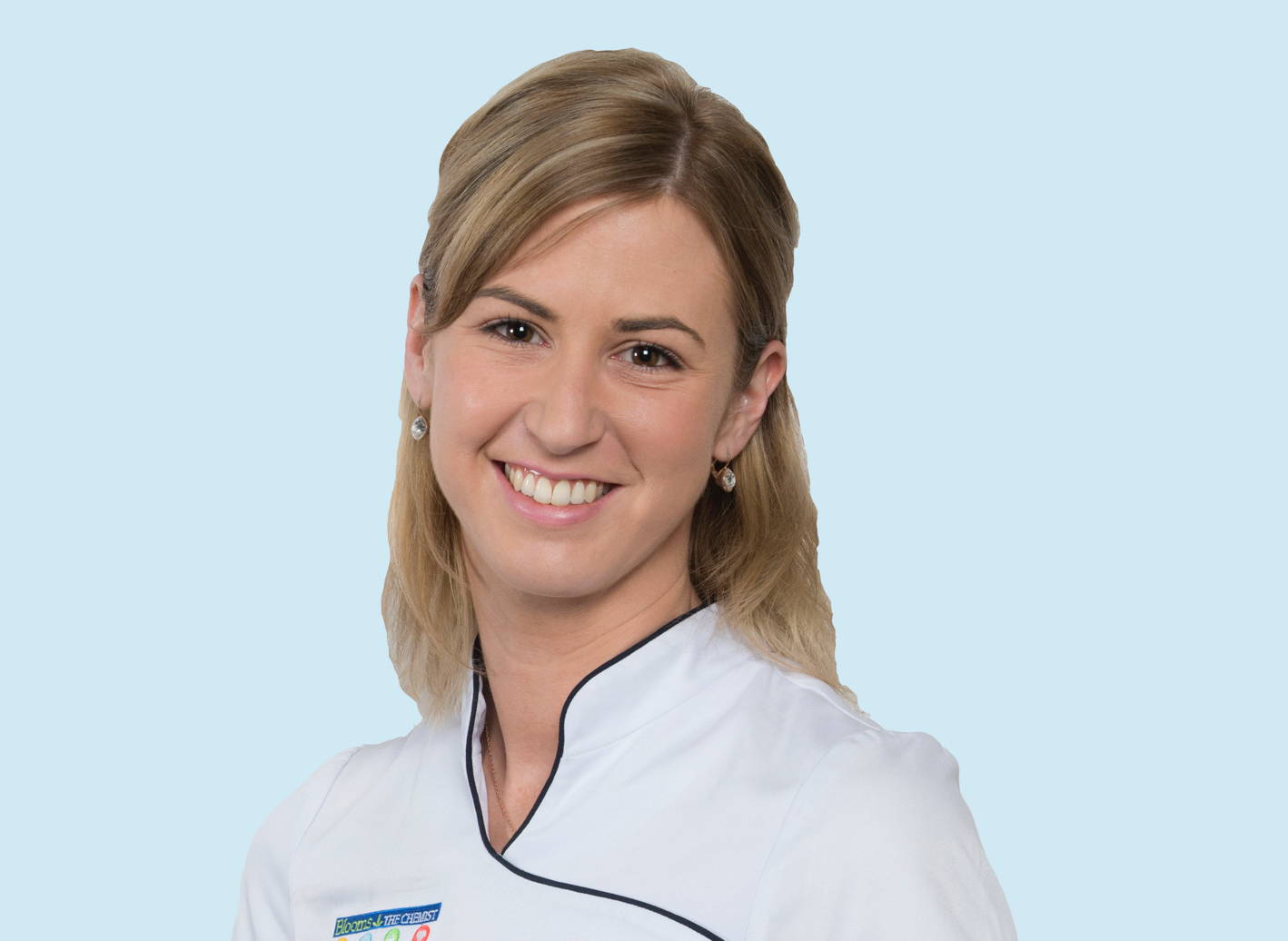 I love being part of the Blooms The Chemist family, working with supportive and enthusiastic people who genuinely want the best for each other, our customers and communities.
Melanie Moses
Blooms The Chemist Pharmacist, Orange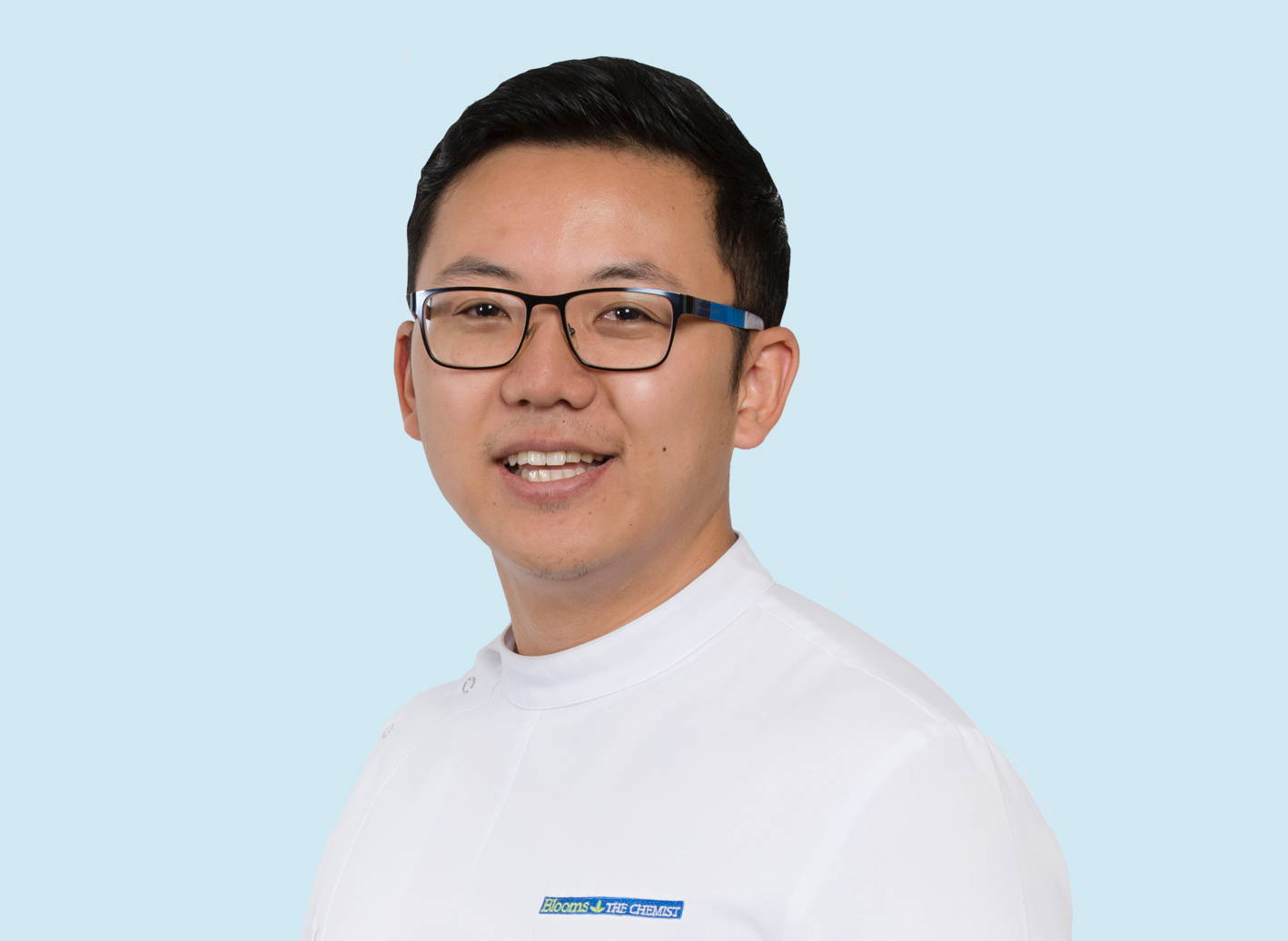 During my 10 years with Blooms The Chemist, I've seen the brand grow to 100 stores but we still work together to form real relationships with customers to deliver exceptional service.
Eric Chan
Head of Pharmacy and Blooms The Chemist Forestville Pharmacist-owner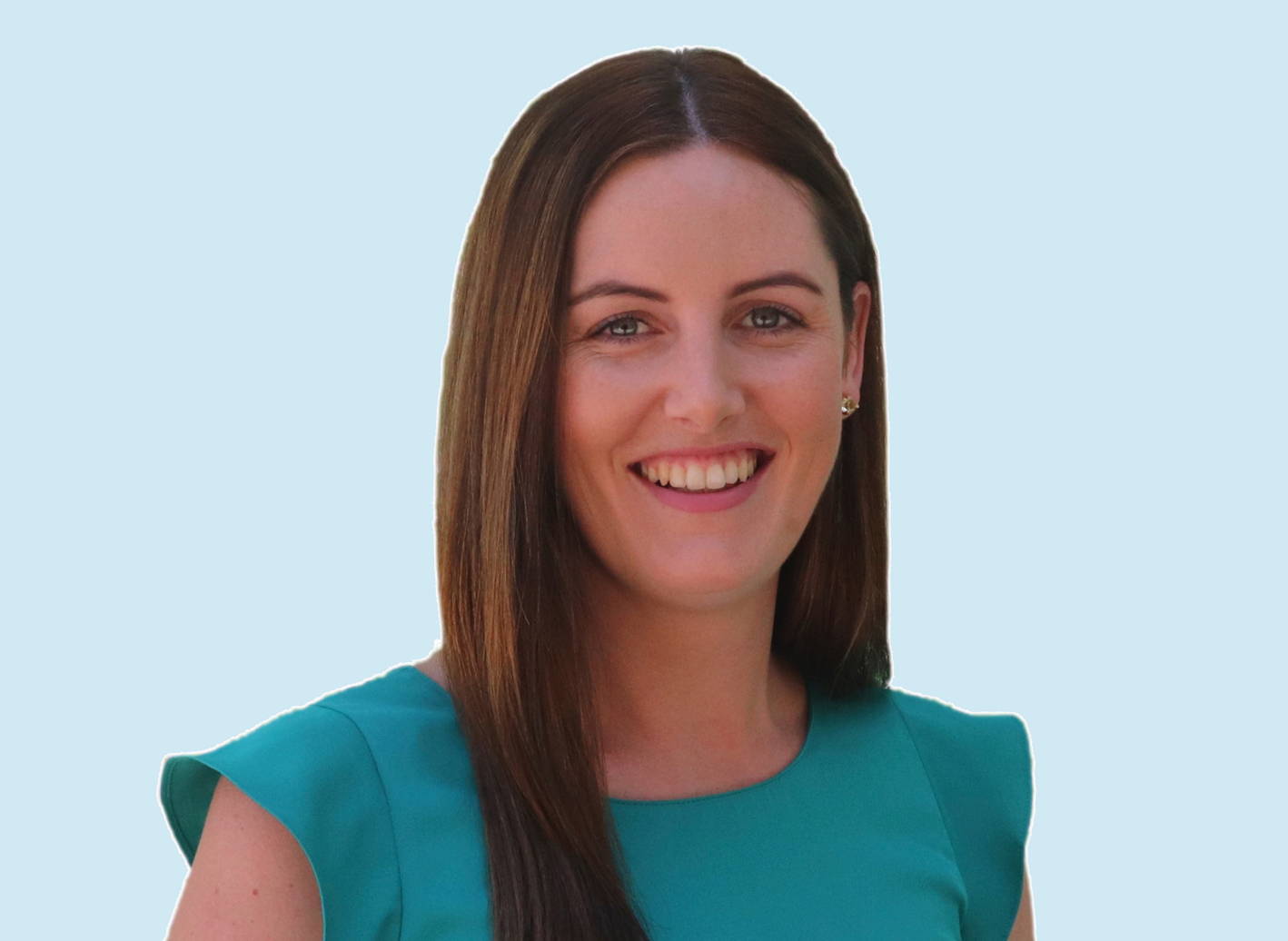 I started working with Blooms The Chemist as a store Retail Manager. Through professional development I've grown within the business and now sit on the company Leadership team as the Chief Marketing Officer.
Pamela Bishop
Chief Marketing Officer