Together this Christmas with Blooms The Chemist

Keeping You Healthy This Festive Season with Advice, Gifts & Free Local Delivery*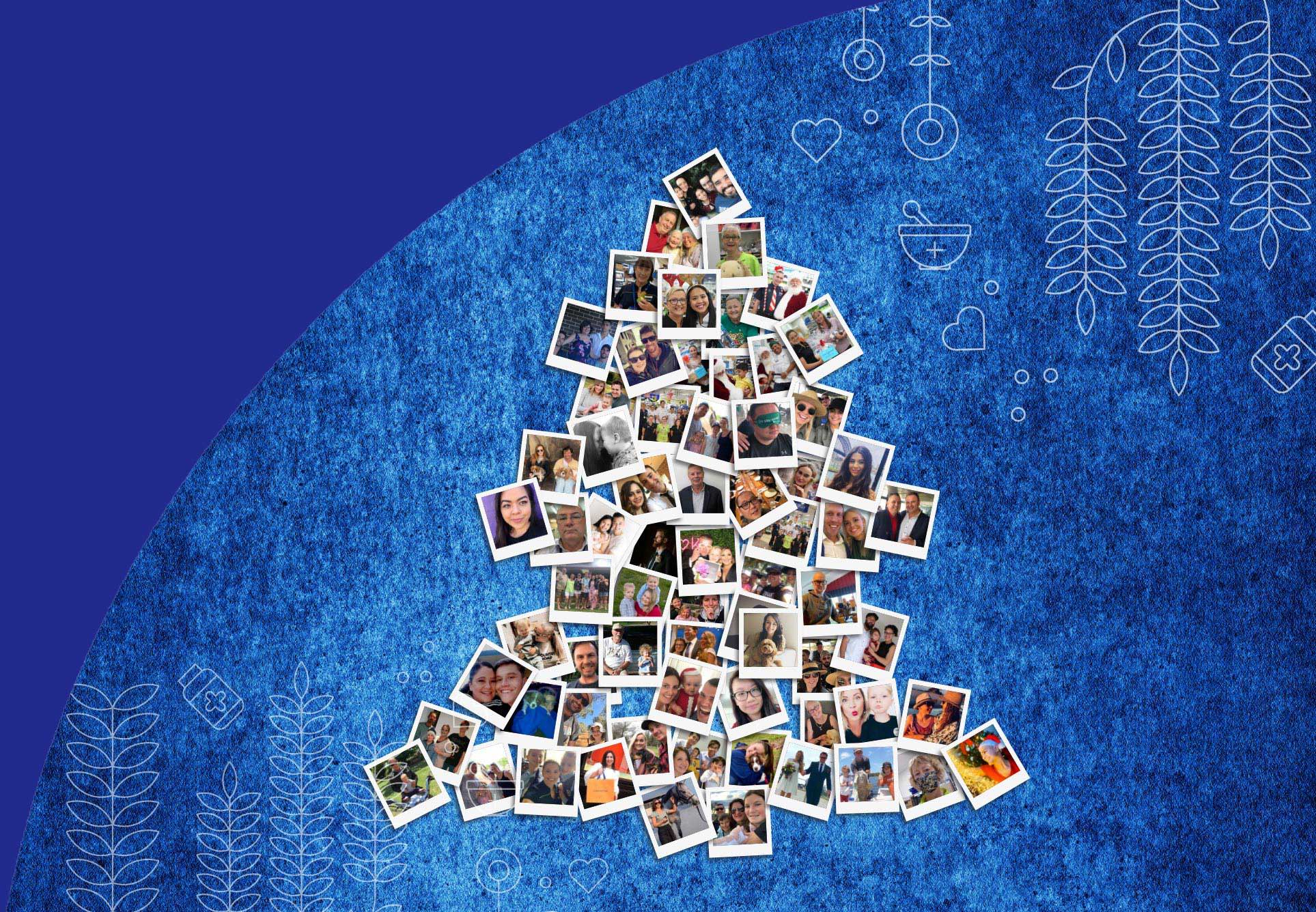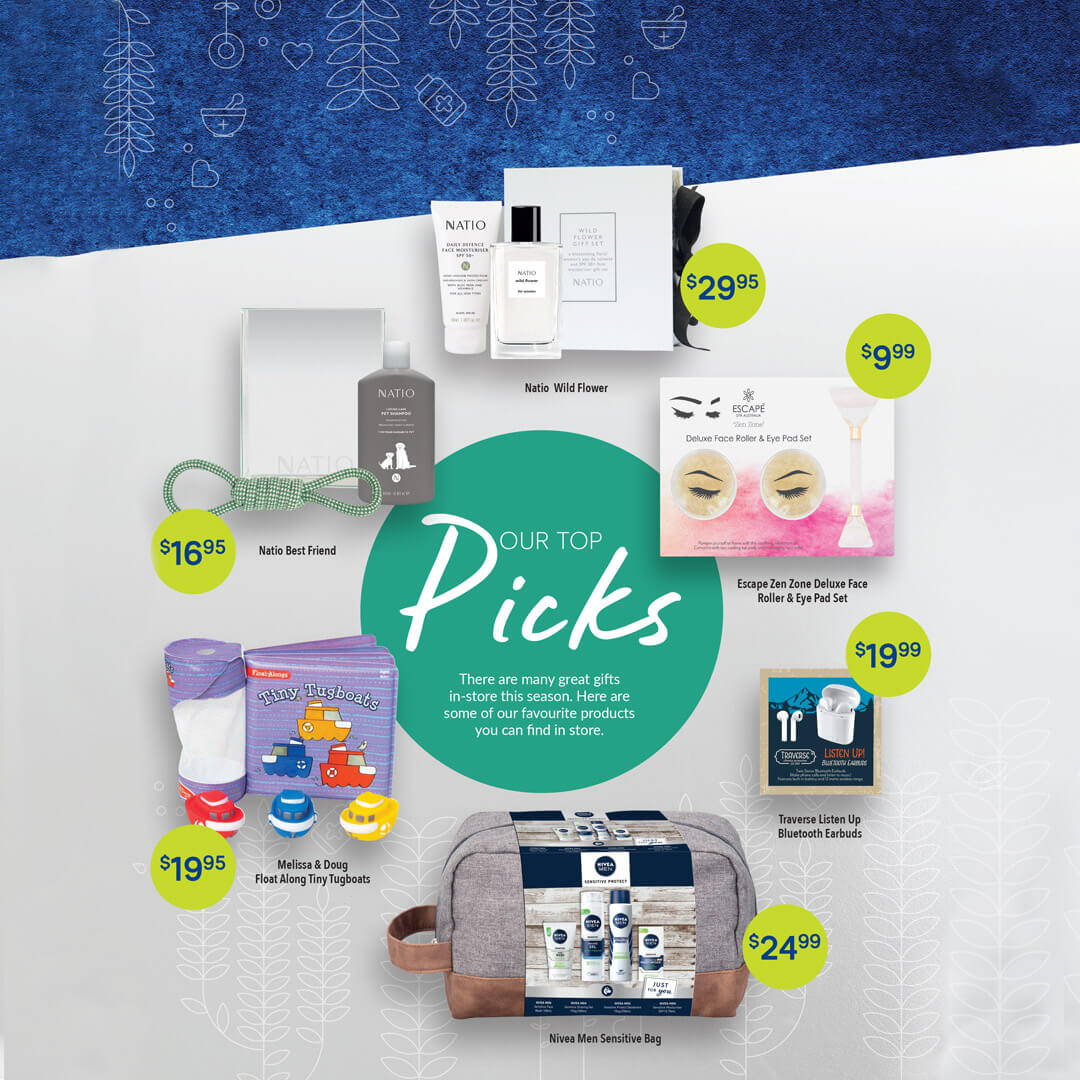 What a year 2020 has been for all Australians.
We've all been faced with challenges throughout the year and we've seen our communities come together time after time.
From bushfires to Covid-19 we may not have always been together but we have learnt to connect with each other and our communities in new ways.
Blooms The Chemist has been part of Australian communities since 1984, and we're honoured to be helping you live happier and healthier lives.
Together This Christmas, our 2020 Gift Guide will help you to find the perfect presents for someone special.
From gifts for the kids, your family (including your four legged friend) or the perfect spa day at home - we've got something for everyone.
Christmas is always a time when we reflect on how grateful we are to be part of your lives and the community.
What's in-store this Christmas?

There are so many great gifts in-store this season. Here are some of out favourite products you can find in store.
Join My HealthRewards and earn points when you shop this Christmas.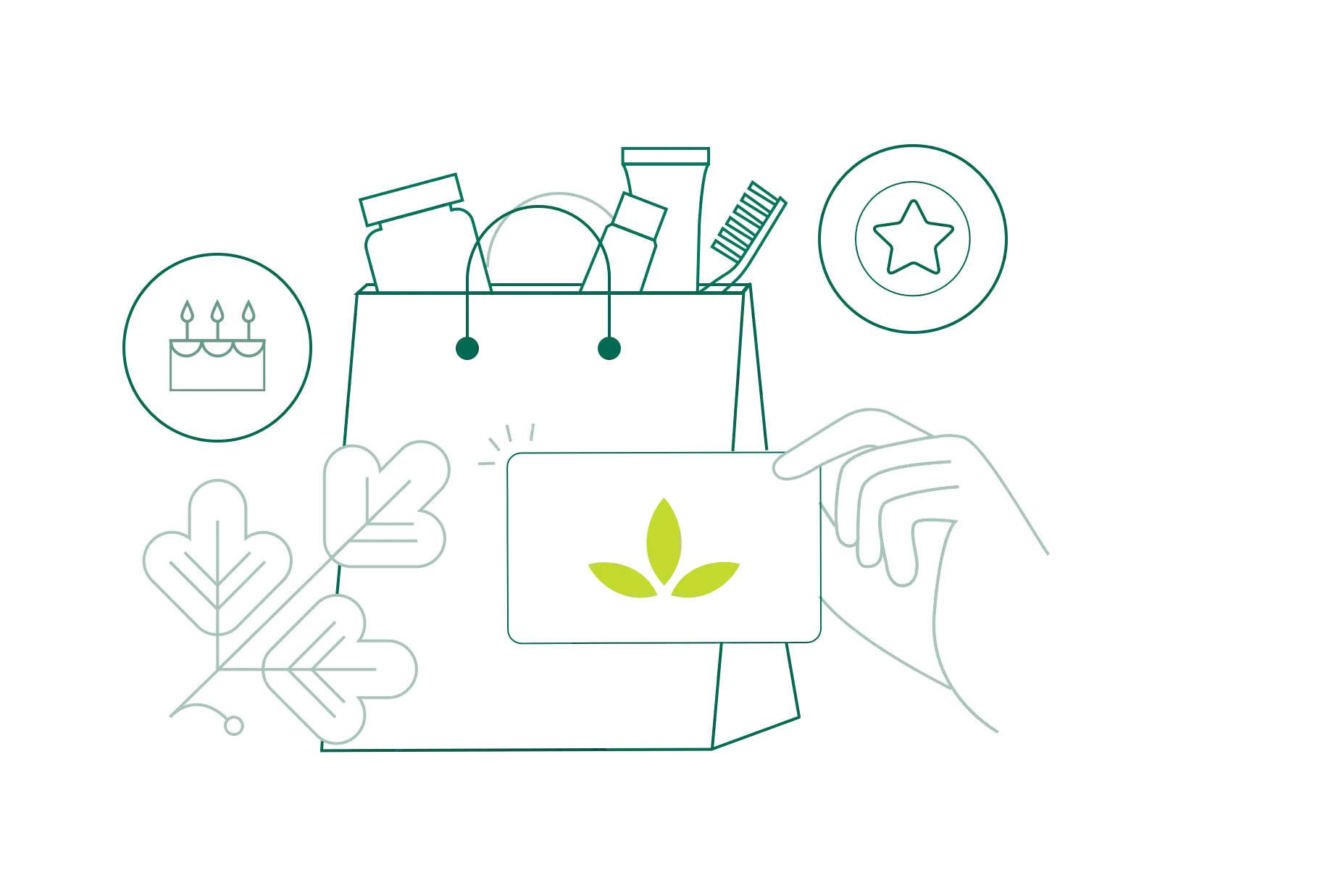 Earn 1 point for every dollar you spend online or in-store
Members enjoy exclusive offers and bonus points on select purchases
25 points will automatically be credited to your account the first time you sign in
Earn points every time you have an in-store health check
Automatically receive 200 points on your birthday, our gift to you every year
Don't forget – Blooms The Chemist offer free local delivery service on anything available at your local Blooms The Chemist, including our Christmas range! Just call your local Blooms The Chemist to find out more.

Conditions
Advertised prices are available for sale from 2 November to 24 December 2020 or until sold out, whichever first occurs. We reserve the right to correct any errors or misprints. Some products may not be available in all stores. We reserve the right to limit quantities. Products may vary from images shown.
Products may not be to scale in relation to one another.
Blooms The Chemist Management Services Ltd. A.B.N 64 003 584 718.