Mental health conditions are common in our communities but not everyone is who suffers from these conditions are ready to talk or seek treatment from trained health professionals.

The longer we delay getting the help we need, the harder it is to recover.

The Healthy Mind Checkup is a private conversation between you and your local Blooms The Chemist Pharmacist or trained mental health first aid team member to discuss your mental health concerns.

Your Pharmacist or trained team member can help you develop an early intervention plan which outlines strategies that may assist you. This consult could take up to 30 minutes.

If you are in a crisis or immediate danger, please contact 000 for emergency services or helplines such as Lifeline (131114) or Suicide Call Back Service (1300659467).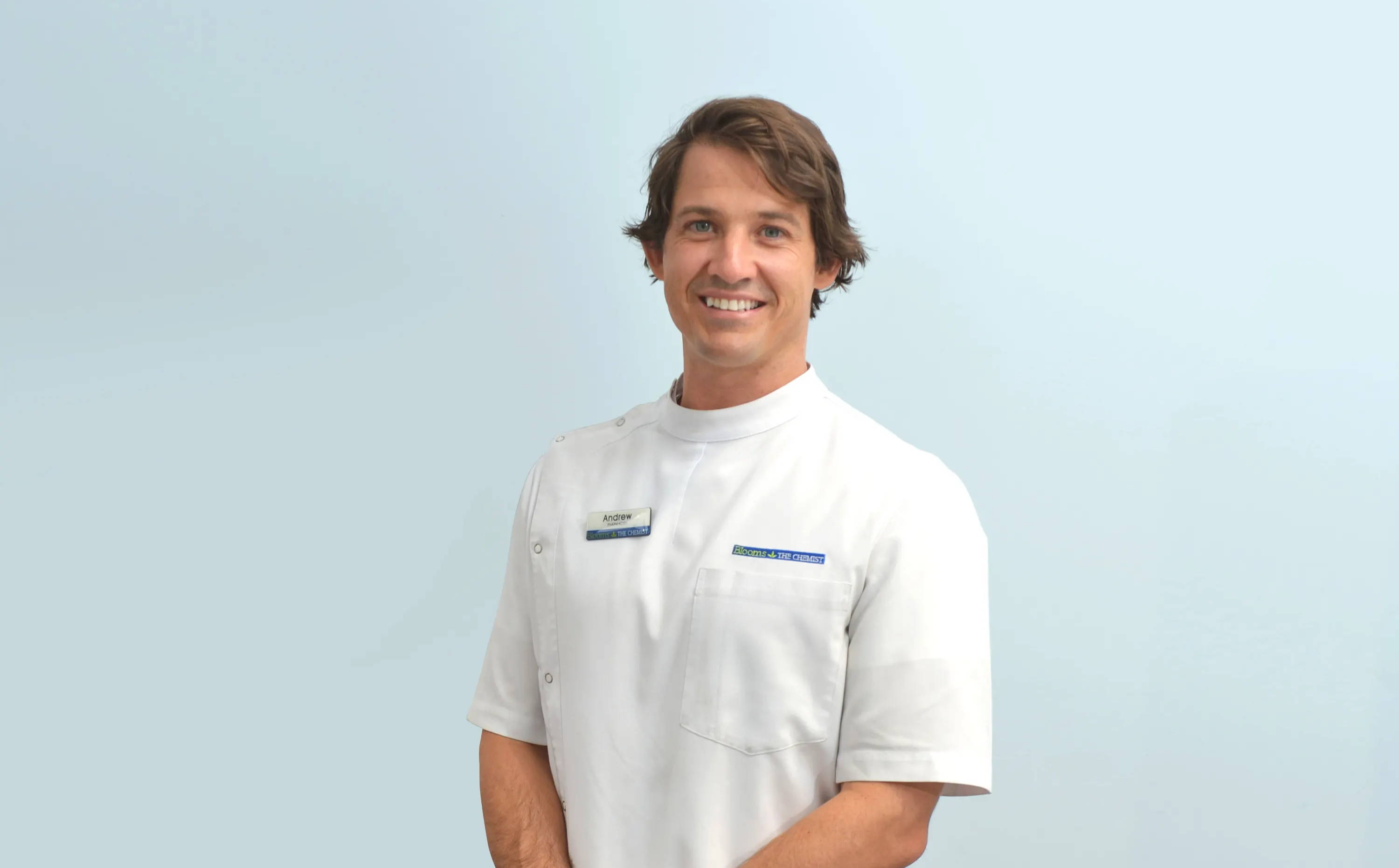 1 in 6 Australians are currently experiencing a mental health condition.
---
You are not alone. In today's society we are constantly reminded of how important our physical health is but what about our 'mental' health? October is mental health awareness month, a time of the year where you are encouraged to take some time each day to focus on your own mental wellbeing, as this can have a huge positive impact on your life.
Your Blooms The Chemist Pharmacist is sometimes the most accessible health professional for people who need health advice for body and mind.
---
If you're ever worried about yourself or someone else, or need advice on medications - Contact your local Blooms The Chemist Pharmacist for professional support and advice.
Improving your mental health status is associated with an improved life expectancy, positive social relationships, increased learning, and being more productive. Just because you are mentally healthy doesn't mean that you never go through bad times or experience emotional problems. It means that you have the tools to manage adversity, trauma and stress. People manage these things in different ways so find out what works for you, or alternatively speak to your local Pharmacist at Blooms The Chemist or your health care professional for some support.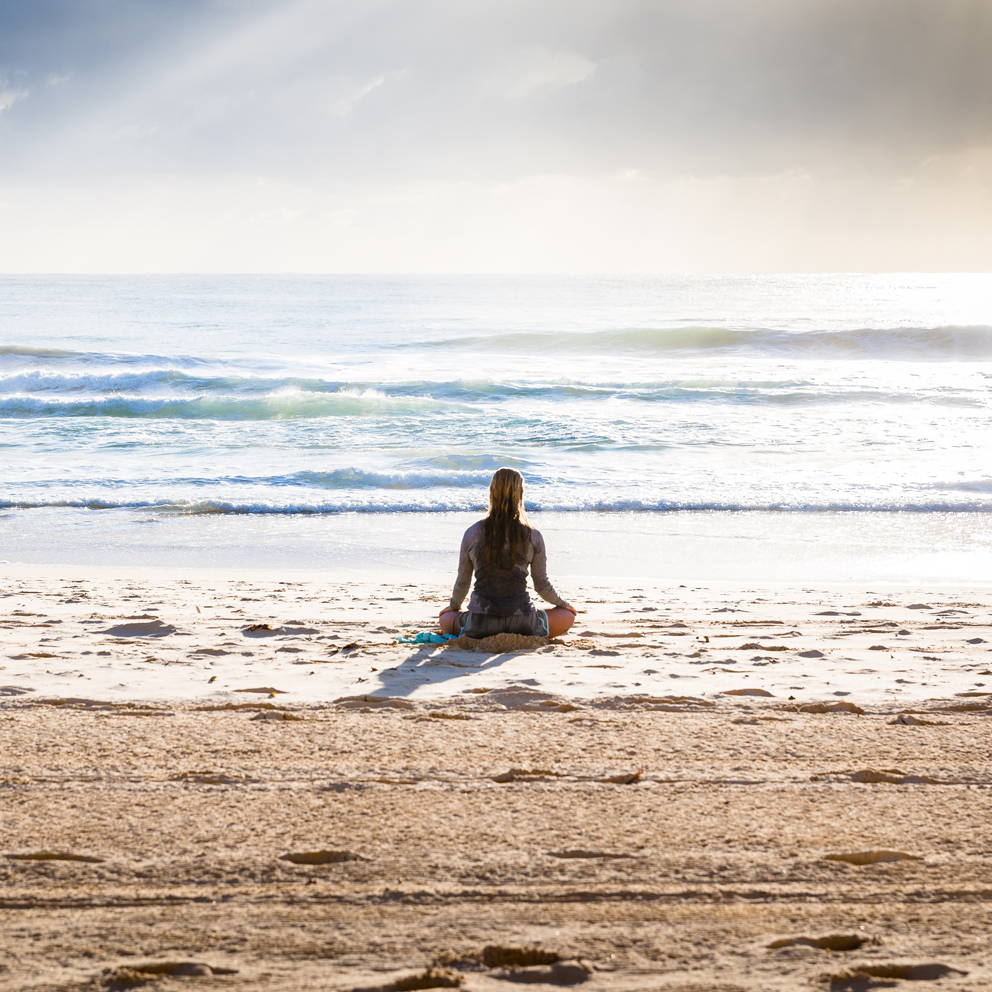 ---
October is national Mental Health awareness month, a time of year where we are encouraged to take some time each day to focus....
---
Knowing the signs and symptoms of mental health problems may help you to identify if you, or someone you know needs to speak to someone....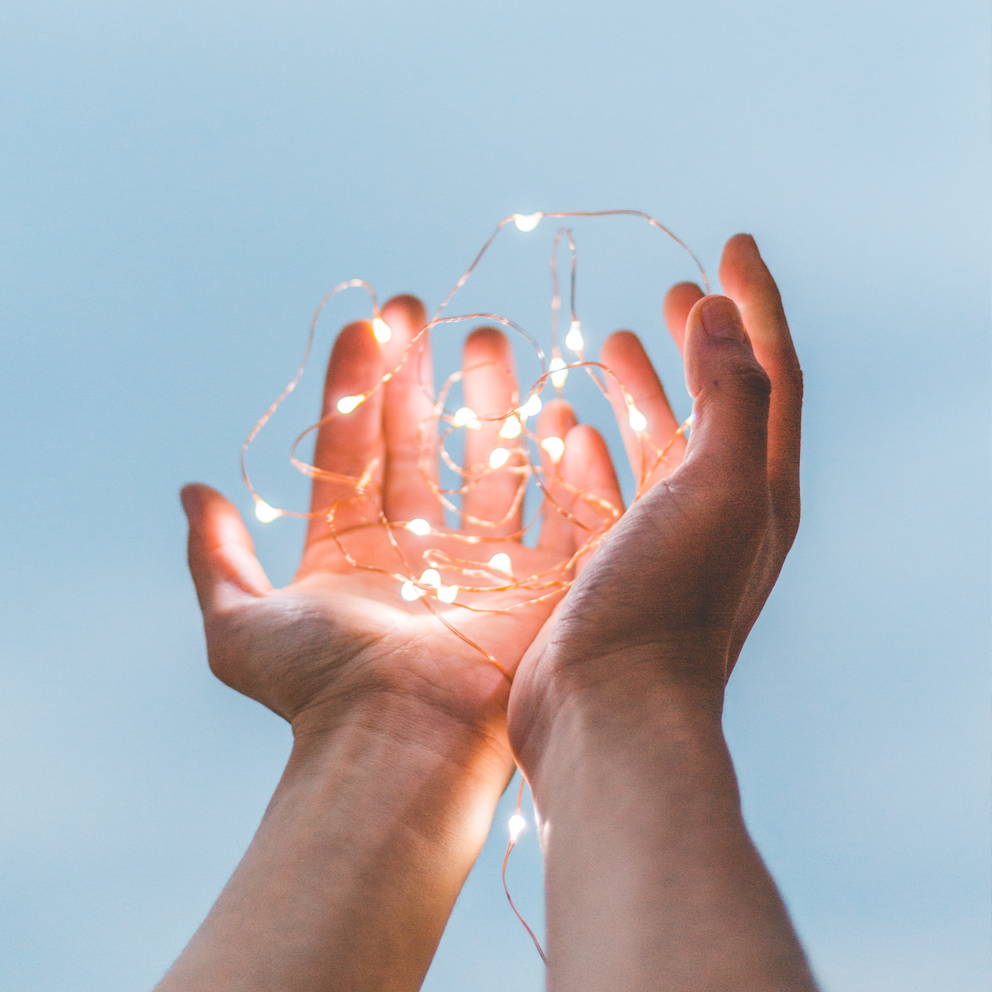 ---
Let's find your nearest Blooms The Chemist