1 in 6 Australians are currently experiencing a mental health condition.
---
You are not alone. In today's society we are constantly reminded of how important our physical health is but what about our 'mental' health? October is mental health awareness month, a time of the year where you are encouraged to take some time each day to focus on your own mental wellbeing, as this can have a huge positive impact on your life.
Your Blooms The Chemist Pharmacist is sometimes the most accessible health professional for people who need health advice for body and mind.
---
If you're ever worried about yourself or someone else, or need advice on medications - Contact your local Blooms The Chemist Pharmacist for professional support and advice.
Improving your mental health status is associated with an improved life expectancy, positive social relationships, increased learning, and being more productive. Just because you are mentally healthy doesn't mean that you never go through bad times or experience emotional problems. It means that you have the tools to manage adversity, trauma and stress. People manage these things in different ways so find out what works for you, or alternatively speak to your local Pharmacist at Blooms The Chemist or your health care professional for some support.
Ask a Pharmacist,
with Andrew Leslie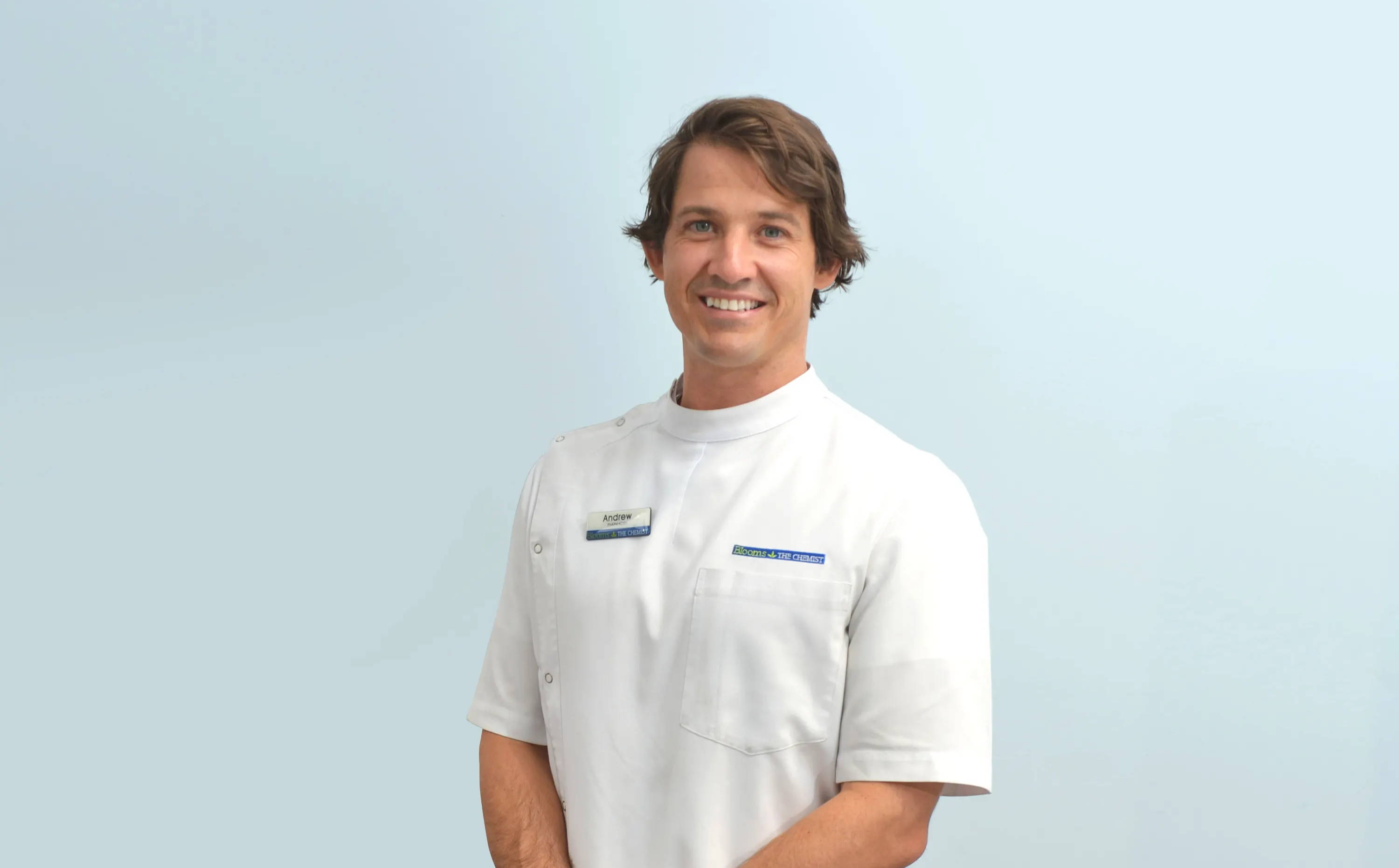 Andrew - Who are you? What do you do?
I'm Pharmacist Andrew.

I manage and own a Blooms The Chemist pharmacy in Melbourne's South East.
As a Pharmacist, you're obviously closer to people with mental health issues than a lot of us.
Most of us will be touched by mental health issues - directly or indirectly. Mental illness will actually affect up to 20% of us in a given year; almost half of Australians will experience it during our lifetime.
What would be the main considerations for people taking medication for mental health and how can you help anyone who has questions about their medication?
Before starting any medication, the risk vs the benefits should always be discussed and considered with both your Doctor and your Pharmacist.


It's imperative that medications for mental health are taken as they are prescribed. If this is a concern for you or a loved one - have a chat to your Pharmacist, there are certainly ways we can assist with this.
And what advice would you give to people who might be concerned about their own or someone elses mental health?
Mental Health is a complex issue for the individual and the community, perhaps right now more than ever.


If you are concerned about the mental health of someone else - a friend, relative or colleague - reach out. Talk to them. Seek help.


If you need guidance, support, advice - for yourself or someone you know - your local Blooms The Chemist Pharmacist is always here to listen and to point you in the right direction.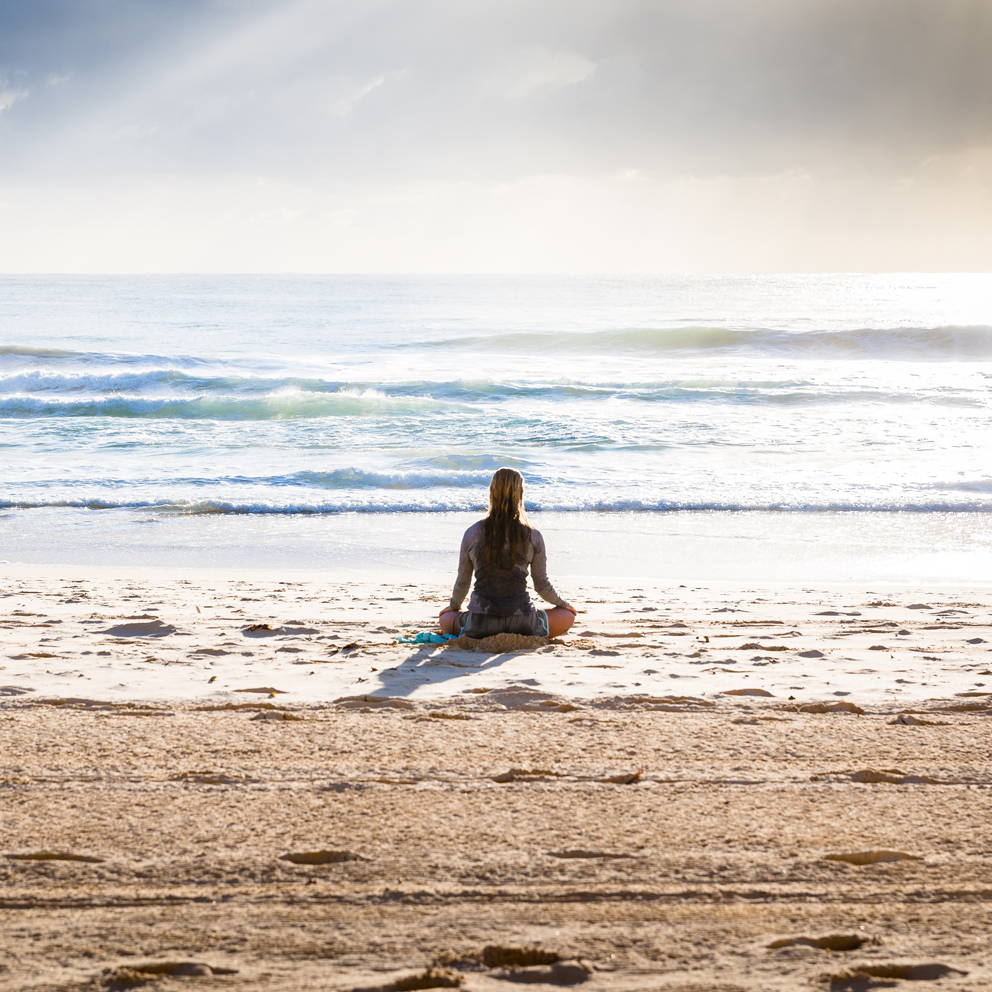 ---
October is national Mental Health awareness month, a time of year where we are encouraged to take some time each day to focus....
---
Knowing the signs and symptoms of mental health problems may help you to identify if you, or someone you know needs to speak to someone....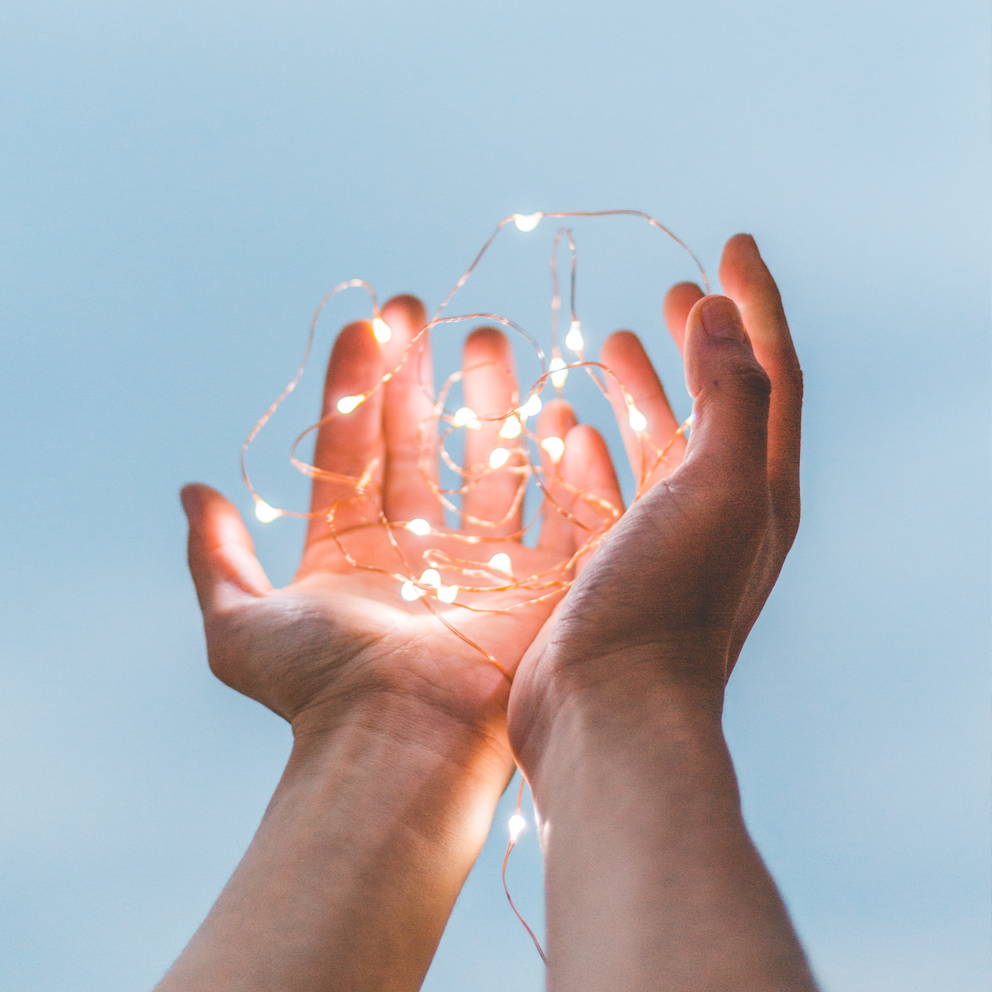 ---
Let's find your nearest Blooms The Chemist