Help Us Make Wishes Come True

We're proud to be an official partner of the inspirational charity, Make-A-Wish Australia, helping to grant the wishes of seriously ill children across Australia. Make-A-Wish works in partnership with sick kids, their families and medical teams to deliver unforgettable wish experiences - each as individual and unique as the children who imagine them.
---
Since 2016 our store and community network have raised over $950,000 for Make-A-Wish through local and national fundraising and donating a percentage of out annual retail profits. With over 100 stores across NSW, VIC, QLD and WA, Blooms The Chemist is committed to making a difference, supporting Make-A-Wish Australia vision to grant the wish of every eligible child and make the impossible possible.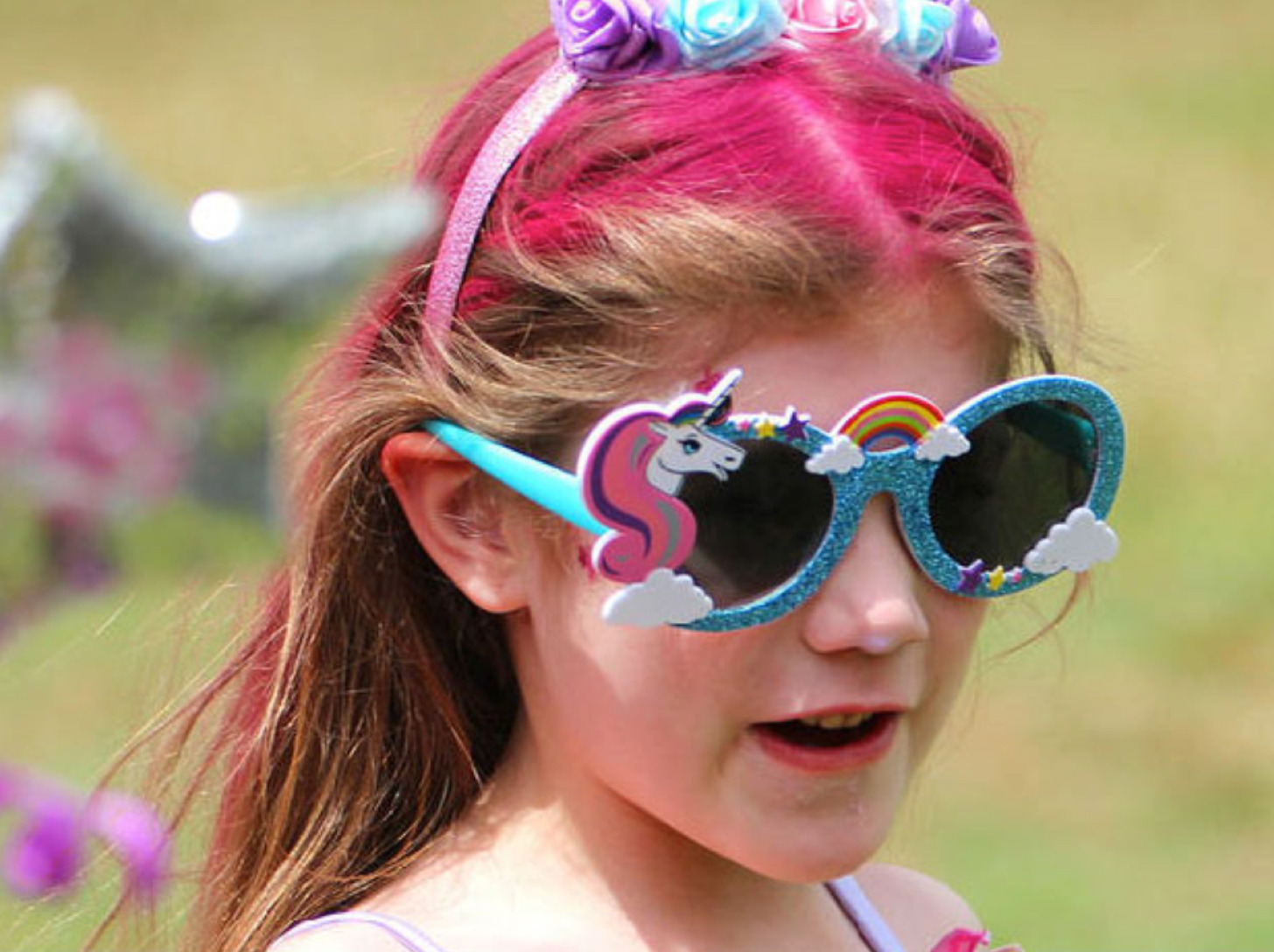 Your My HealthRewards points can make a wish come true.
---
Our Rewards members can now donate their points to make unicorns fly and send rockets to the moon!
Become a Wishmaker.
I wish to fly to Unicornland.
Abigail 6, Cystic Fibrosis