Could poor sleep be affecting your health?

Nearly 3 million Australians have Obstructive Sleep Apnoea (OSA) yet 80% remain undiagnosed.
Are you often feeling tired?
Feeling sleepy during the day?
Waking up during the night?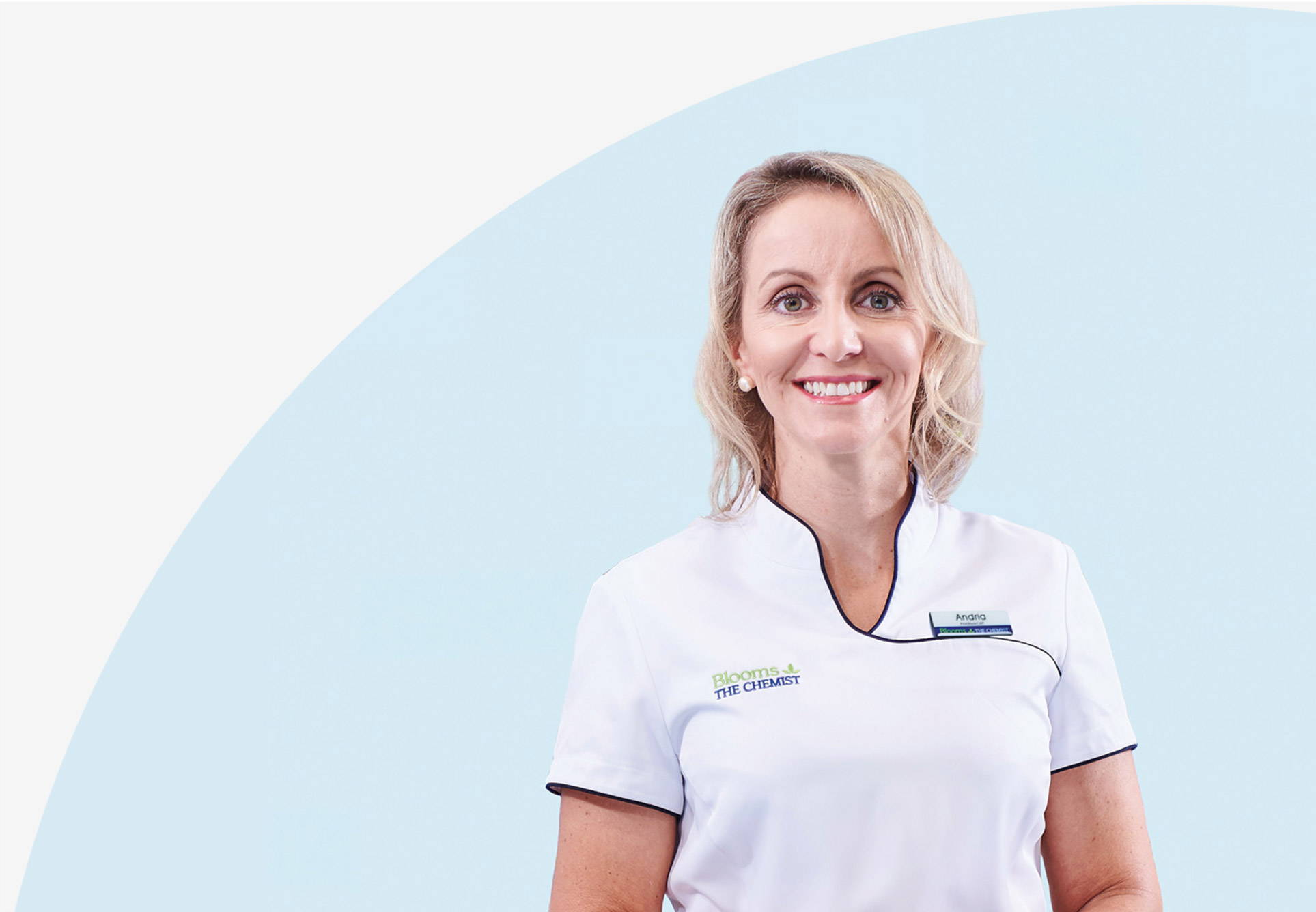 Take steps towards reducing the risk of Obstructive Sleep Apnoea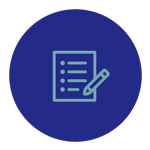 Take our free,
Online Sleep Assessment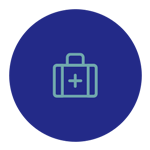 At-home sleep testing is available at your local Blooms The Chemist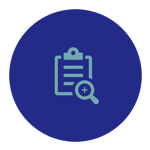 Discuss results and treatment options with your pharmacist
This short assessment determines if you may be at risk of Obstructive Sleep Apnoea and need to take an overnight at-home sleep test.
3 minutes is all it takes to complete the STOP-BANG and Epworth Sleepiness Scale questionnaires. These are the same tests utilised by sleep specialists & GPs to determine the likelihood of Obstructive Sleep Apnoea.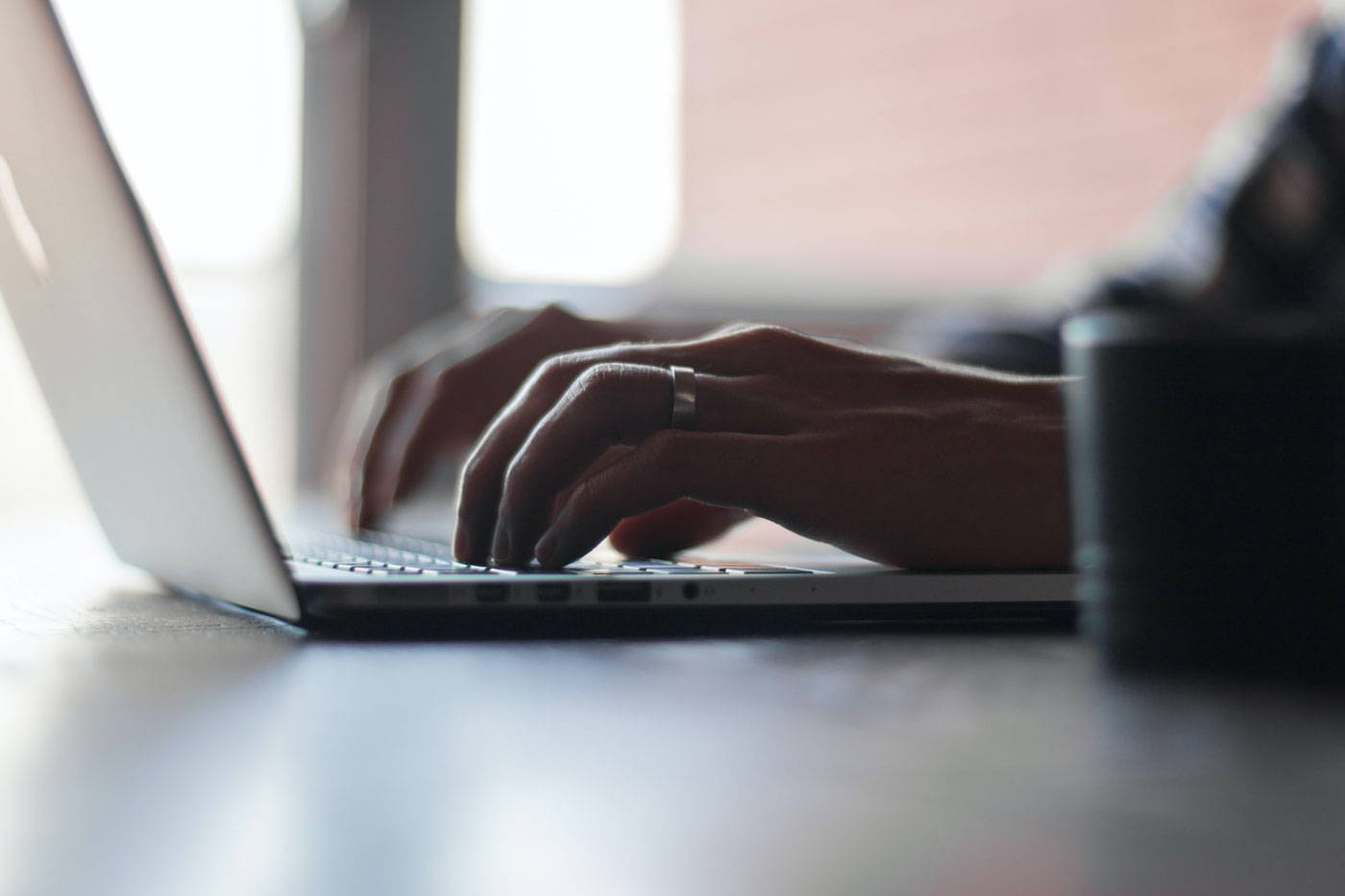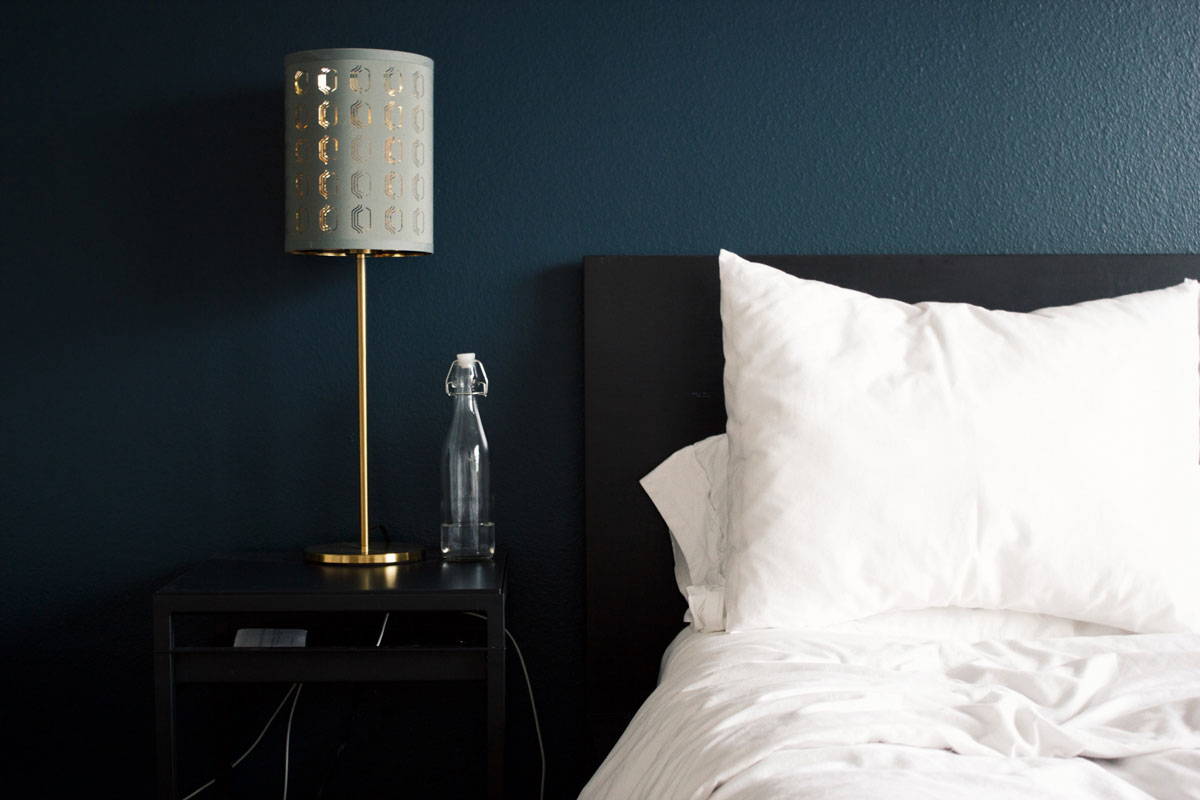 Overnight At-home Sleep Testing

Visit your local Blooms The Chemist to organise a $99 at-home sleep test. We will provide your results within a week of taking the test.
Done in the comfort of your own home, this test will give greater insight into the quality of the sleep you are getting, and how your sleep is effecting your health.
Understand Your Results & Treatment Options

A sleep apnoea trained team member will call to go through the results and help you understand what they mean.
Blooms The Chemist can support you with trusted advice and assistance on CPAP products to treat your Obstructive Sleep Apnoea.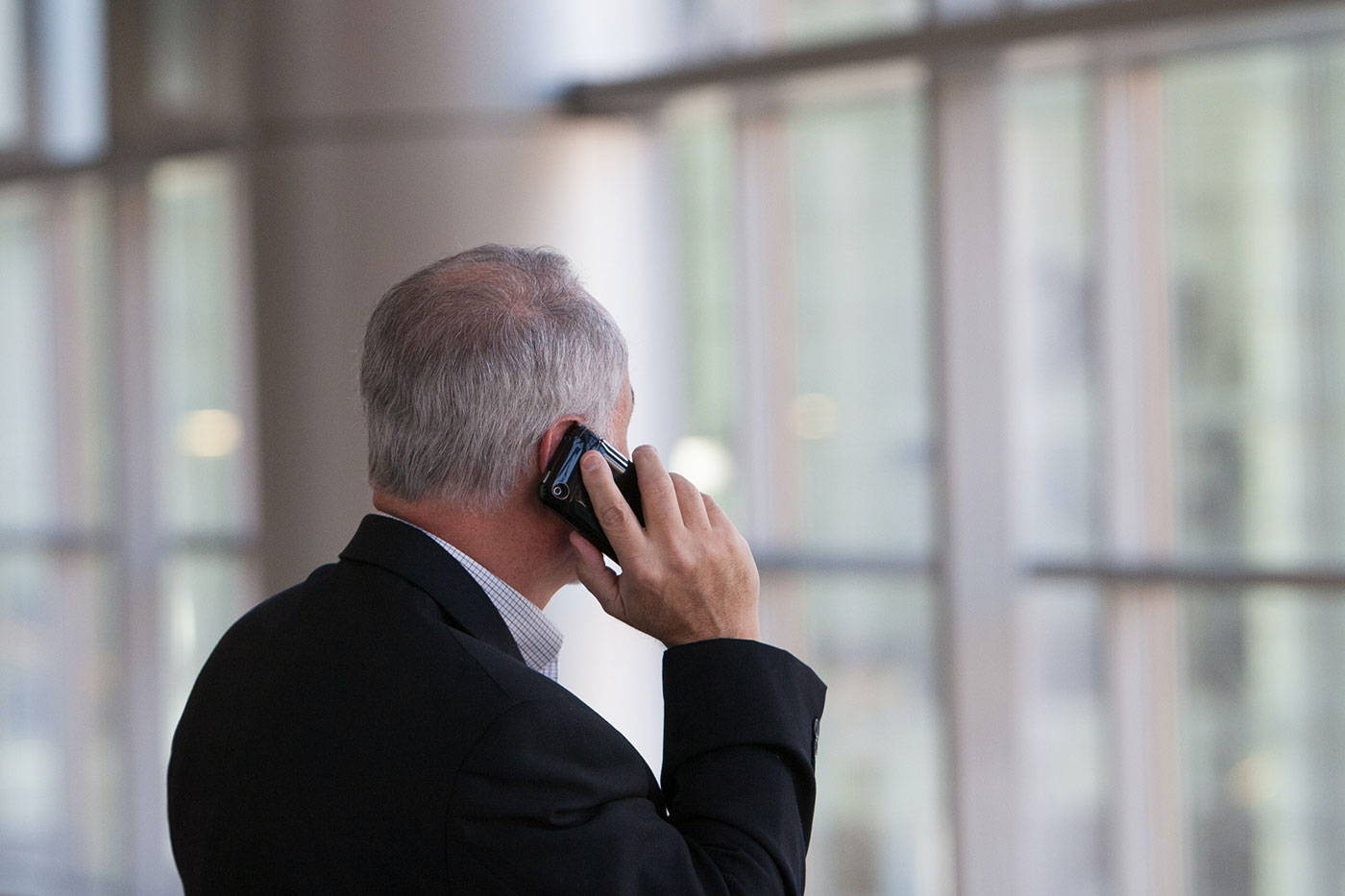 Untreated OSA can lead to serious health implications including stroke, heart failure, diabetes and high blood pressure.
Emmanuel Vavoulas
Head of Retail and Blooms The Chemist Pharmacist, Burwood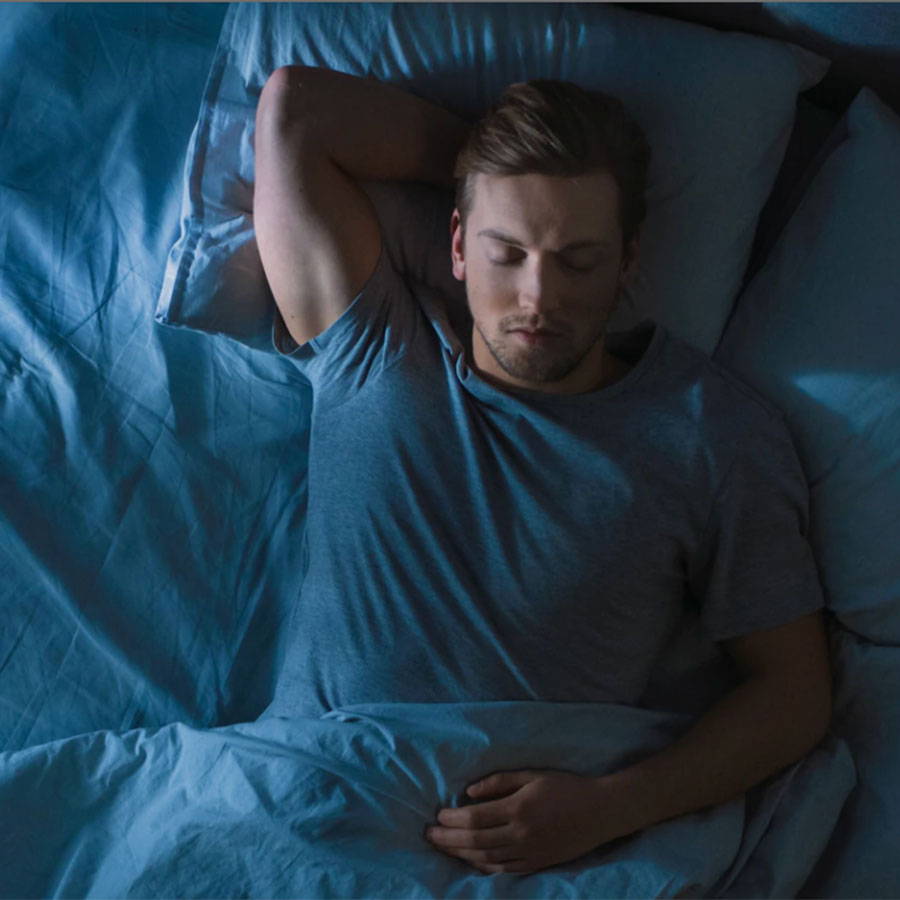 ---
There are various conditions that can come as a result of sleep apnoea and sleep disorders. The lack of oxygen that obstructive sleep apnoea (OSA)...
---
The word CPAP stands for Continuous Positive Airway Pressure. This refers to therapy that allows a person to breathe consistently and comfortably...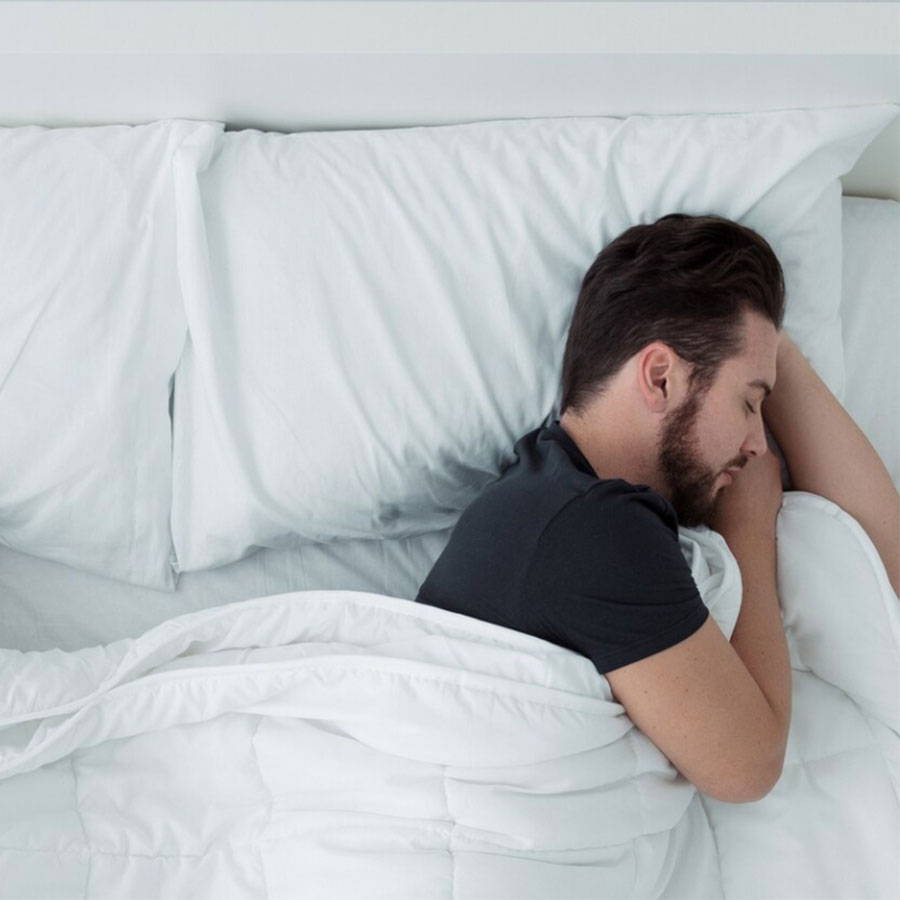 ---
Let's find your nearest Blooms The Chemist