Despite statistics showing that smoking is on the decline, tobacco smoking is still the leading cause of preventable death and disease in Australia. Choosing to quit smoking today is the first step to improving your health.
The benefits of quitting smoking can be seen in this timeline.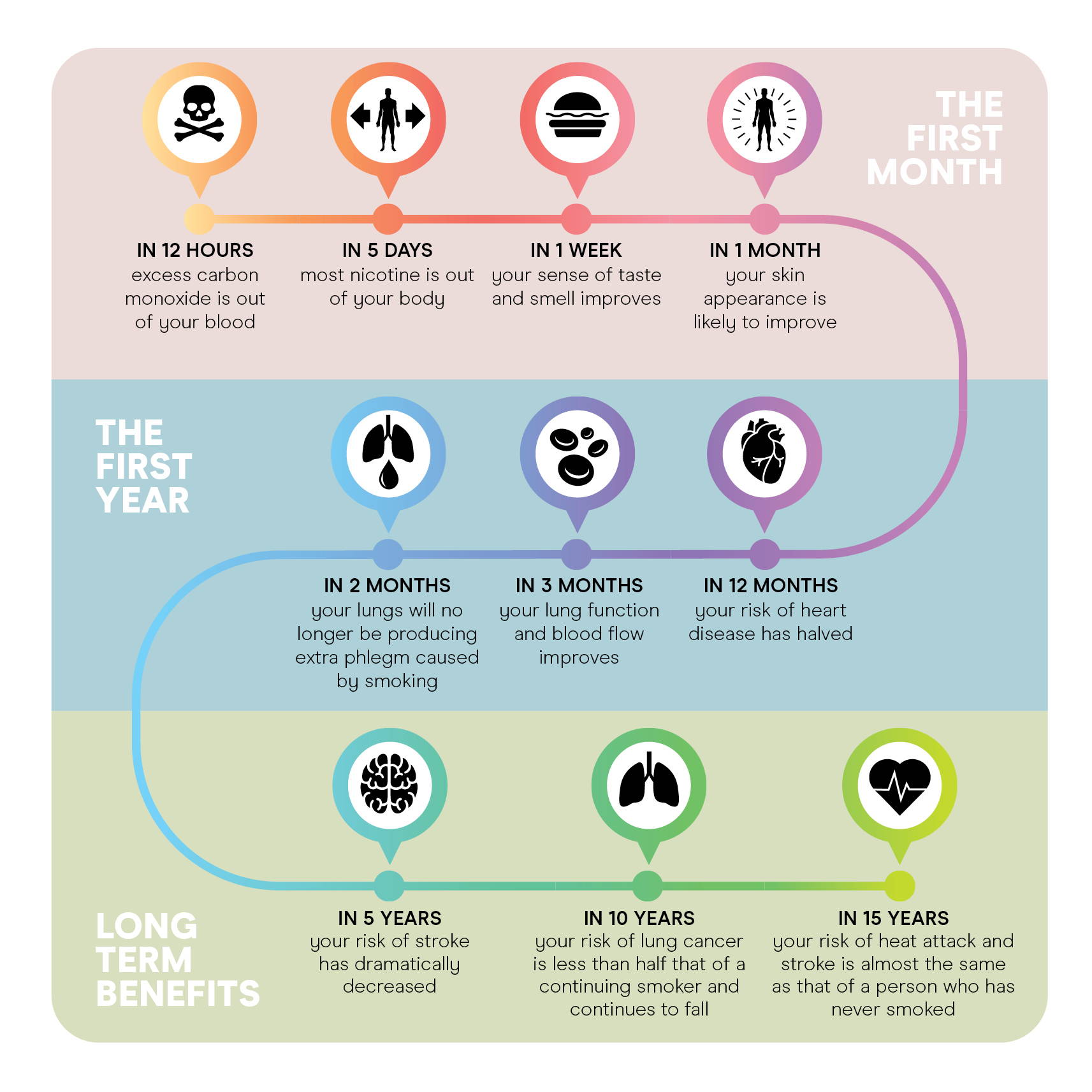 Health Check Consultation

Your local Blooms The Chemist can help you begin your journey to quit smoking. Your local
pharmacist can support you by providing information and assist you with using Nicotine
Replacement Therapy. Your pharmacist will work with you to create a quit smoking plan that you can
take home and use as a guide to support you in your journey.
It is important to understand that quitting smoking will not be easy and may take multiple attempts.
Using various methods and having a support team behind you will give you the greatest chance of
success.
If you would like to create a quitting plan, talk to your local Blooms The Chemist team.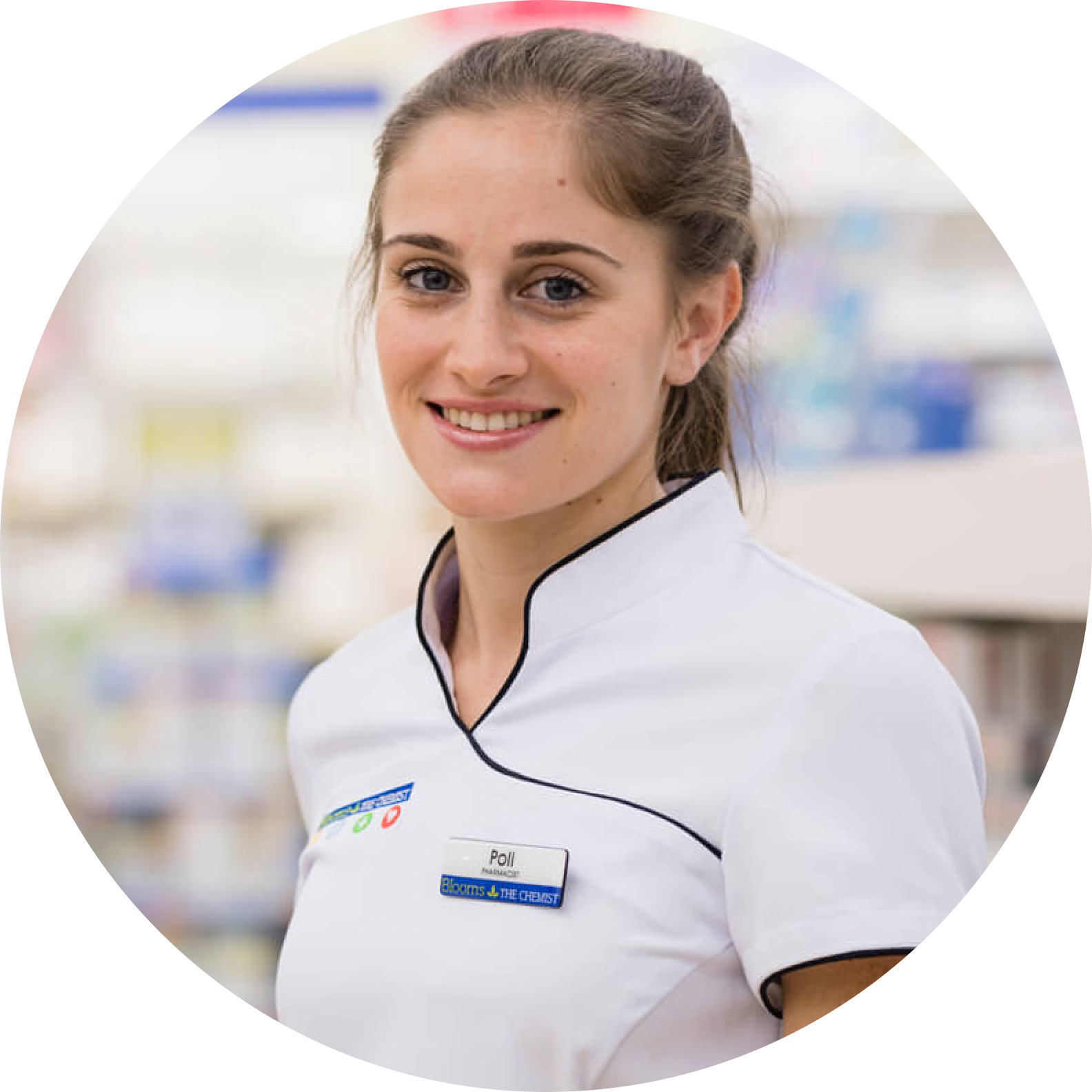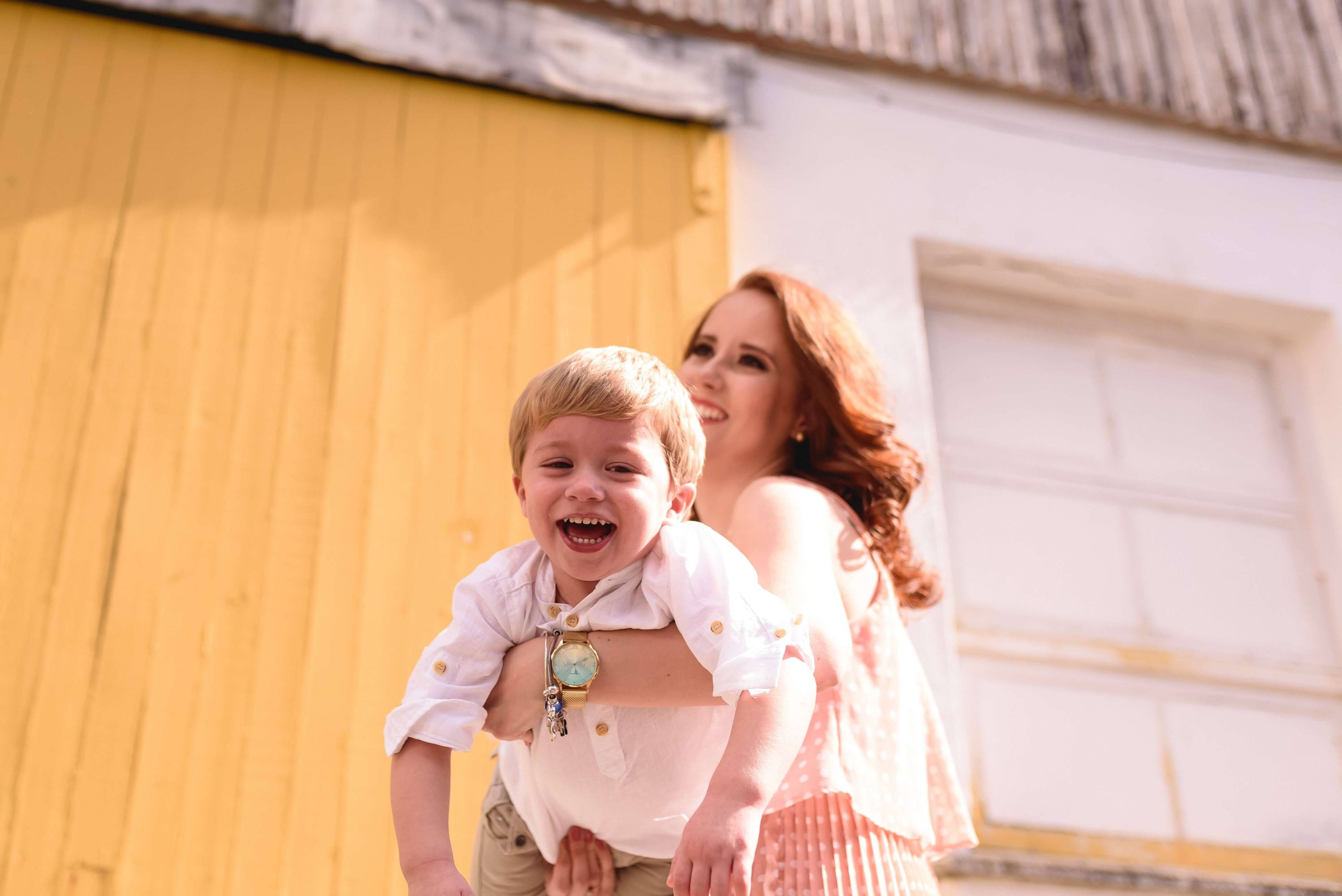 ---
It's been over two years now! In the past I'd given up for a few months at a time but struggled to kick the habit once and for all. I knew I had to stop right away....
---
So you've made the decision (thought about) quitting. Patches, sprays, gums - it can be so overwhelming on what your options are and who you can go to for support and advice....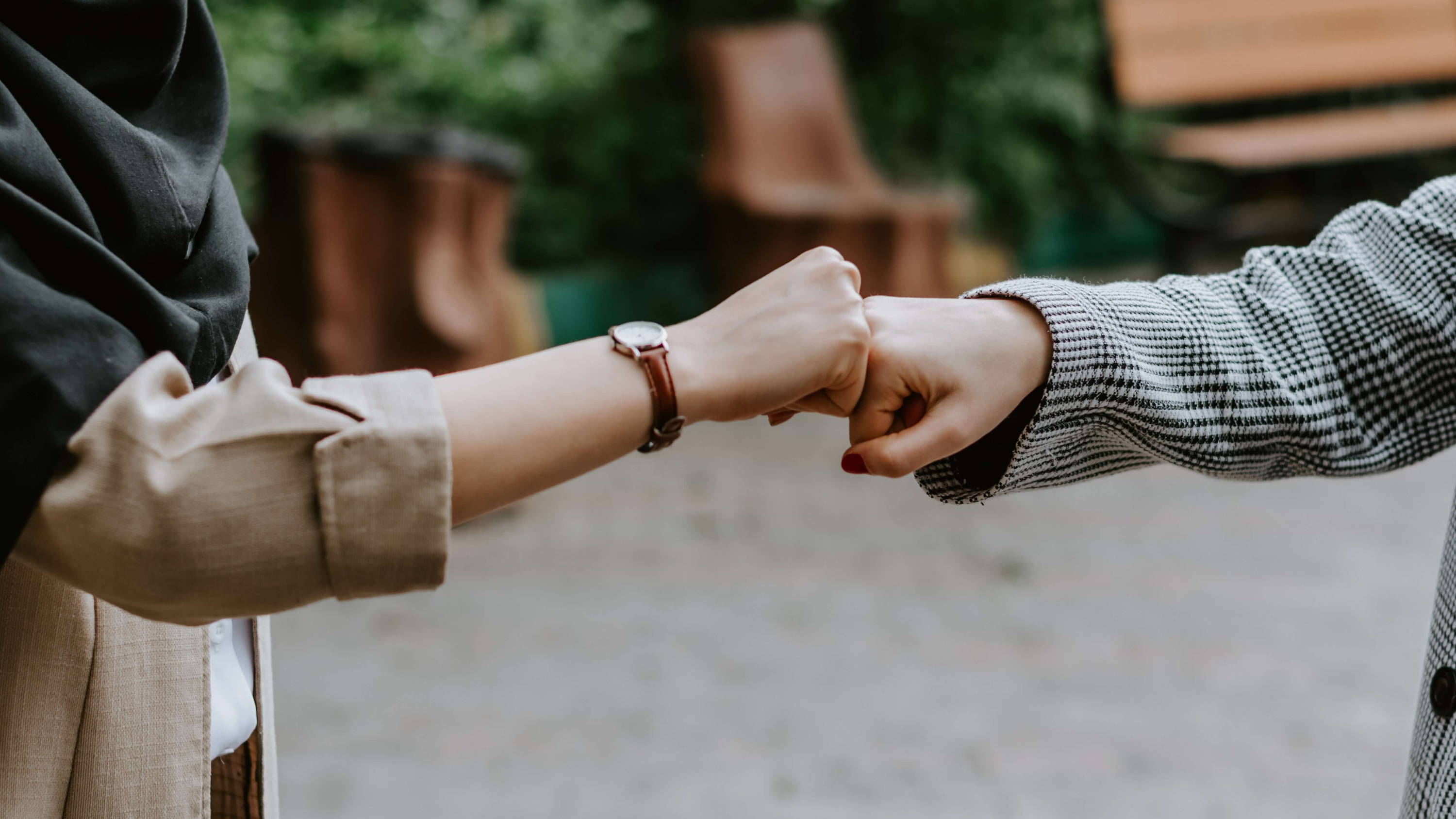 ---
Let's find your nearest Blooms The Chemist