Exclusive to Blooms The Chemist
VIXIN offers natural skin care for all ages and genders who have a love for quality beauty products that are practical and deliver proven results. It is Australian owned and made with recycled ethically sourced green packaging and ingredients. Above all, VIXIN is absolutely cruelty free.
Their unique formula has 9 active ingredients which therefore makes it one of a kind skincare product. VIXIN is exclusive to Blooms The Chemist and available in selected stores.
ALL IN ONE Apple Stem Cell Skin Care
Vixin ALL IN ONE Skin Care is proudly Australian Made and formulated using apple stem cell active ingredients and is 100% owned and made in Sydney.
The VIXIN ALL IN ONE is an effective anti-ageing, day/night, intense eye and wrinkle reduction cream. It provides long lasting reduction of fine lines & wrinkles. In addition, it smooths, hydrates, protects against UV & environmental skin stress.
• Smooths & hydrates Skin
• Protects against UV & environmental skin stress
• Repairs & delays skin ageing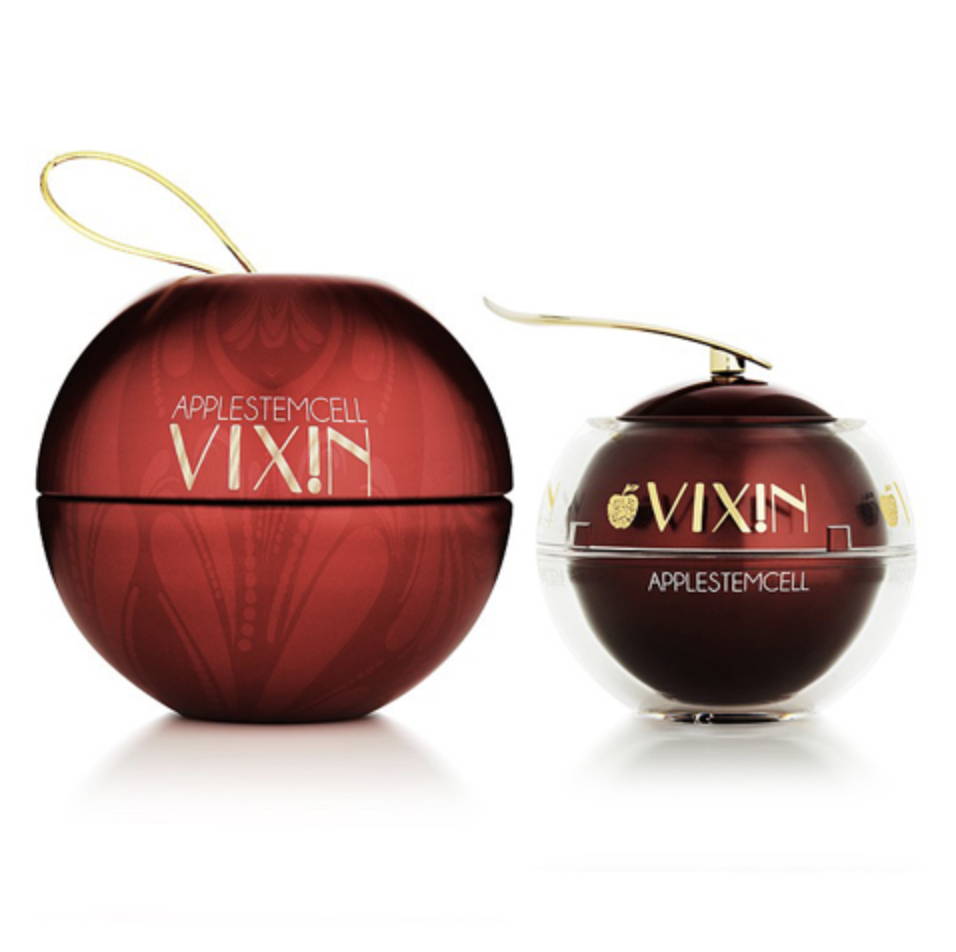 SMOOTHS, HYDRATES, PROTECTS, REPAIRS
With 2.75% of the very famous Award Winning ACTIVE INGREDIENT Swiss Apple Stem Cell (Malus Domestica) Vitamins: A (from Rose hip seed oil), B12, C & E (from Aloe vera), Prebiotics, Omega 9 from (Avocado Oil), Hyaluronic Acid and Oleic Acid.