Learn more about Blooms The Chemist
With over 2000 team members working across more than 100 stores nationwide, we are proud to be a part of your community.
I got a birthday card from Blooms when I turned 100
Our Pharmacists and team members have been delivering friendly expert advice and professional service to our communities for over 40 years.
We're passionate about providing you and your family with the highest level of care, through genuine relationships, personalised advice, and a wide range of health services and quality products at the best possible price.
The Blooms The Chemist team is proud to be a truly community-minded network of Pharmacies, putting people first in everything we do.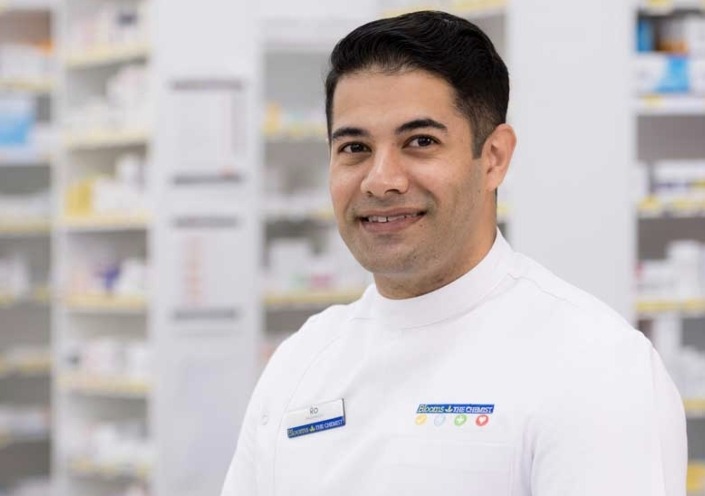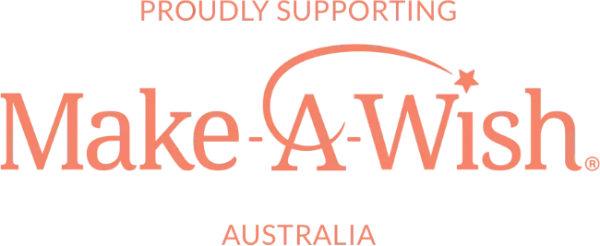 Blooms The Chemist has been an official partner of Make-A-Wish Australia since 2016, making vital wishes come true for children battling life-threatening illnesses.
Learn more about our work with Make-A-Wish by clicking the 'Read more' button.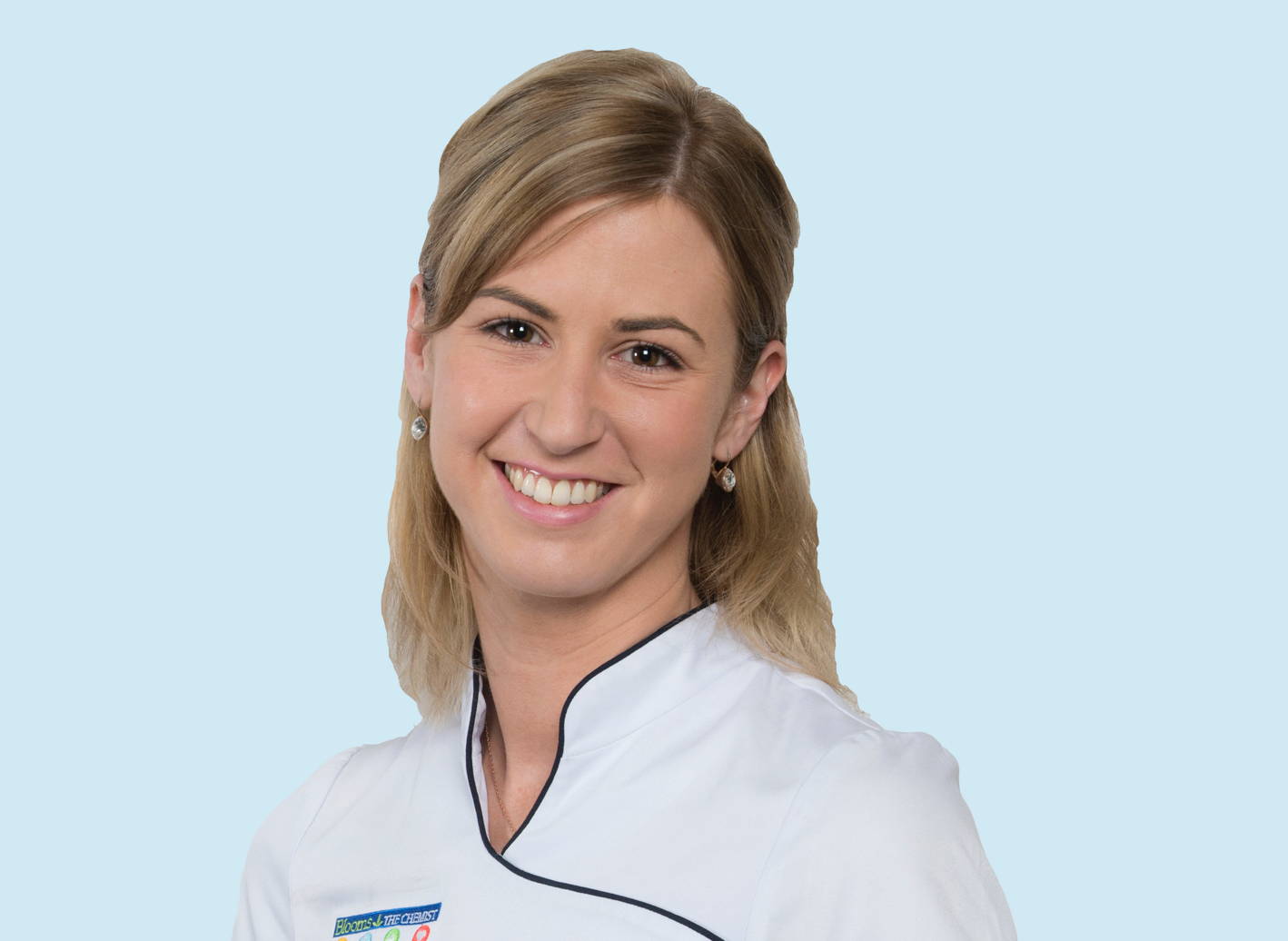 I love being part of the Blooms The Chemist family, working with supportive and enthusiastic people who genuinely want the best for each other, our customers and communities.
Melanie Moses
Blooms The Chemist Pharmacist, Orange
Our People, Our Community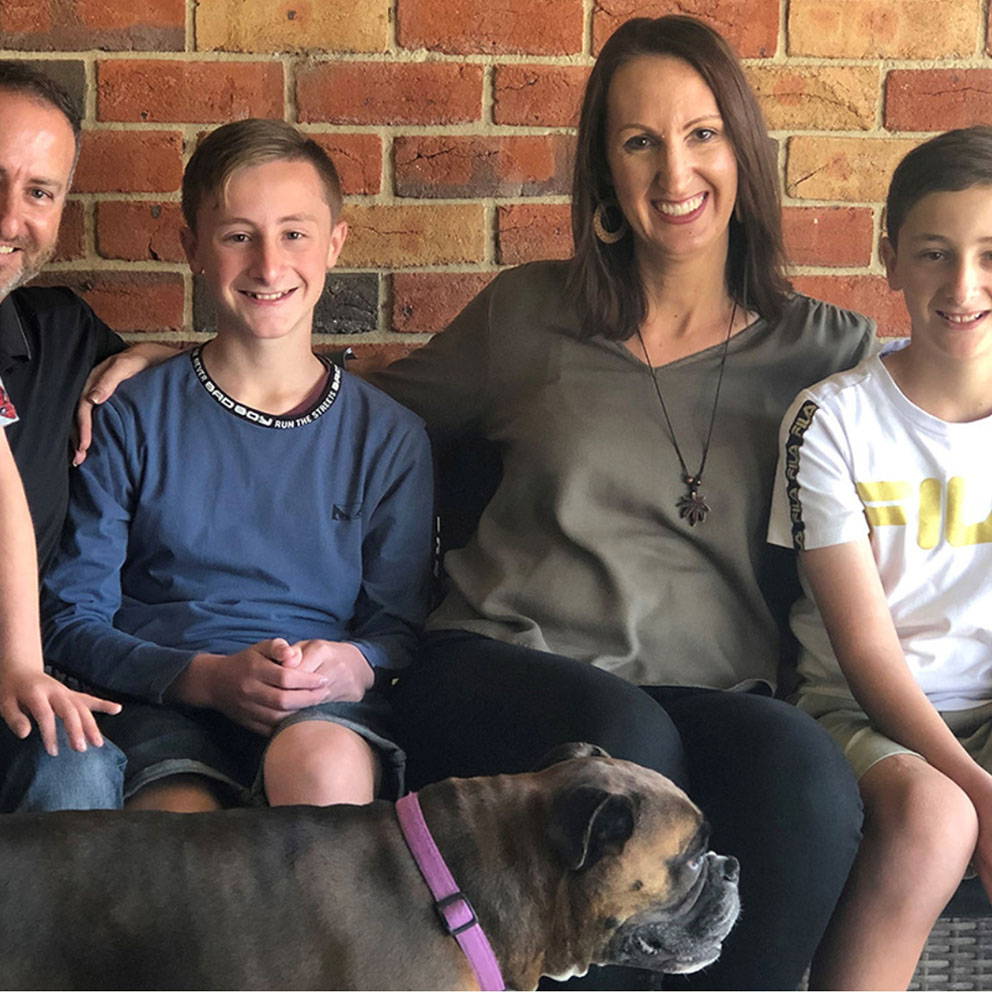 Katrina, Retail Manager of Blooms The Chemist Goulburn Parkside and mother of three boys,
In honour of International Women's Day, we're sharing the story of Emma....