---
Blackmores was founded more than 85 years ago by a pioneering naturopath Maurice Blackmore.
Support your family through this winter season with Blackmores. Our vitamin C range is formulated to help reduce the severity and duration of colds, and is available in a variety of formats.
Our naturopathic heritage has a strong influence on the way we approach health conditions and maintenance of wellbeing, drawing on the traditional use of herbs as medicines and combining this with the latest knowledge of nutrition.
Blackmores has stayed committed to research and innovation, minimising our impact on the environment, supporting the community and being recognised as an employer of choice.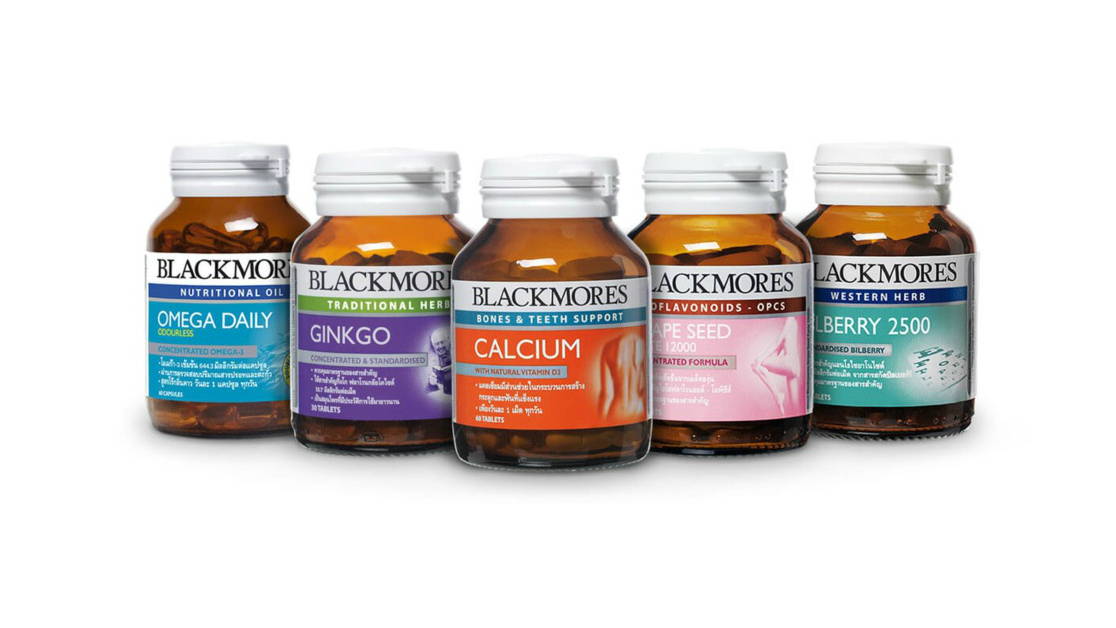 Blackmores products are available in your local Blooms The Chemist. Find your local store here.
*Always read the label. Use only as directed. If symptoms persist see your healthcare professional. Supplements may only be of assistance if dietary intake is inadequate.