Rapid Antigen Test Concession Cards

Find out about the Commonwealth COVID-19 Rapid Antigen Test Access Program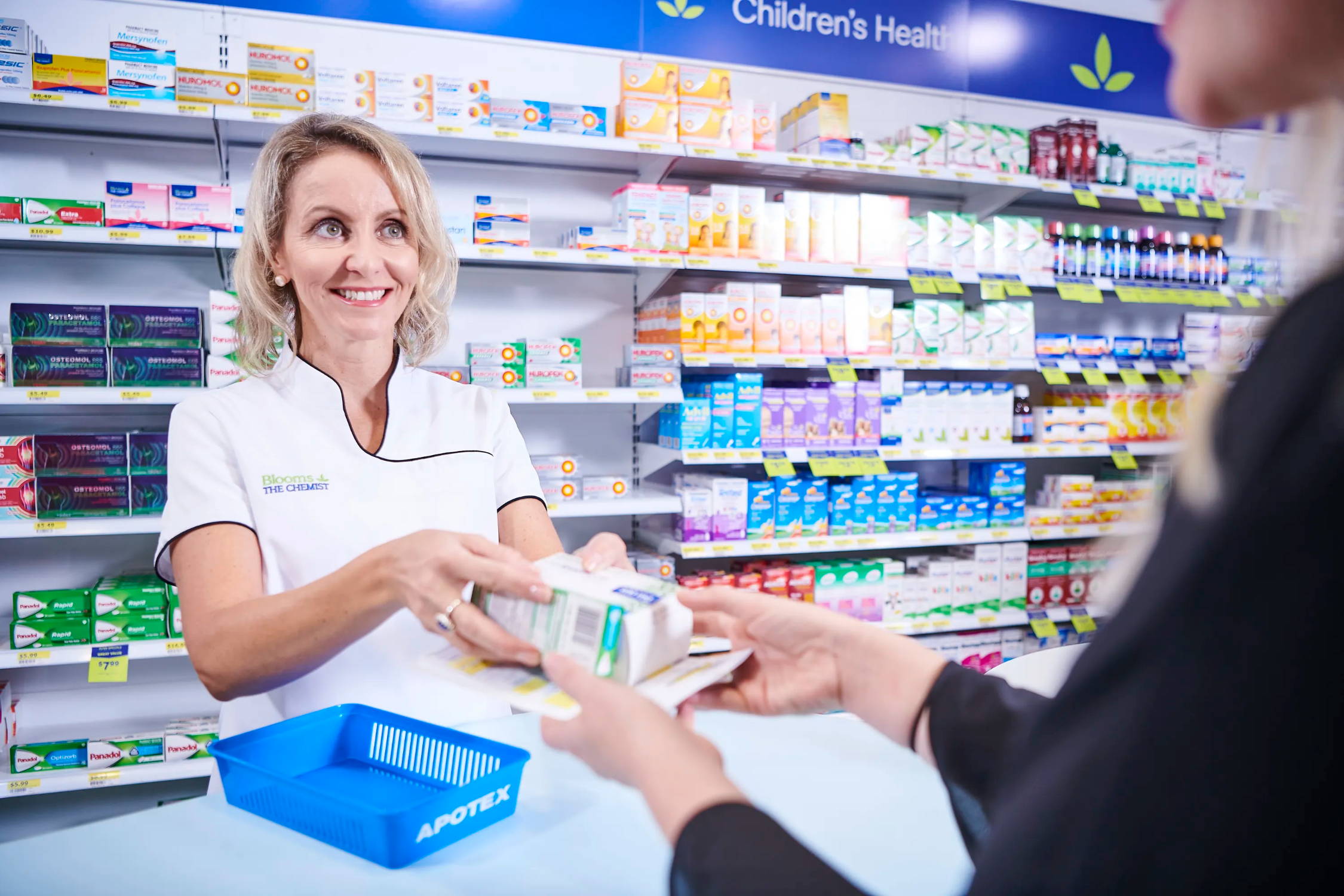 At Blooms the Chemist we are proud to support the Commonwealth COVID-19 Rapid Test Concessional Access Program (CRTCAP) commencing 24 Jan 2022.


To access your Free COVID-19 Rapid Antigen Test (RAT) kit, we ask that you visit one of our Blooms the Chemist Stores. You can find your nearest store here.
To be eligible for a free COVID-19 Rapid Antigen Test (RAT) kit you will need to bring your concession health care card or Repatriation health card with you and provide the pharmacy with consent for your concession card number and expiry date to be collected in order to participate.
Concession and Repeat Cards Accepted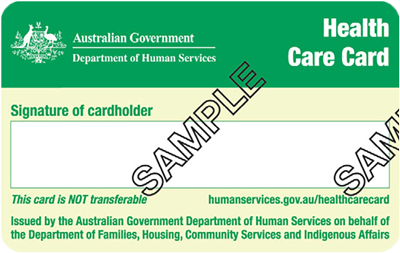 Pensioner Concession Card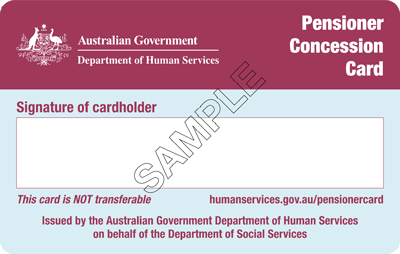 Commonwealth Senior Health Care Card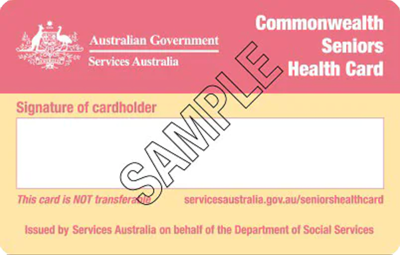 Health Care Card (including Low Income Health Care Card)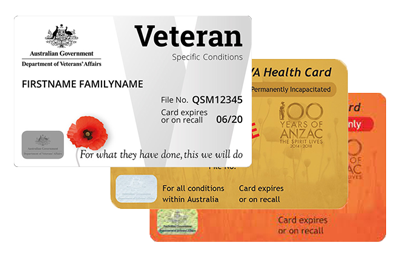 Department of Veterans' Affairs Gold, White or Orange Cards


You will be eligible for a maximum of 5 Rapid Antigen Tests per person per month noting you can only access a maximum of 20 tests from the period of 24 January 2022 to 31 July 2022
For this program, the months are as follows:

Month 1: 24 January 2022 to 28 February 2022
Month 2: 1 March 2022 to 31 March 2022
Month 3: 1 April 2022 to 30 April 2022
Month 4: 1 May 2022 to 31 May 2022
Month 5: 1 June 2022 to 30 June 2022
Month 6: 1 July 2022 to 31 July 2022
Please note that although we make every effort to ensure that you have access to federal funded RAT kits, due to current unprecedented demand, we kindly ask for your patience whilst stock becomes available over the coming weeks.
Let's find your nearest Blooms The Chemist