Your Trusted Independent Living Specialists

At Blooms The Chemist, we have professional advice and a large range of products to assist you or a loved one to live independently with comfort and confidence.
Earn My HealthRewards Points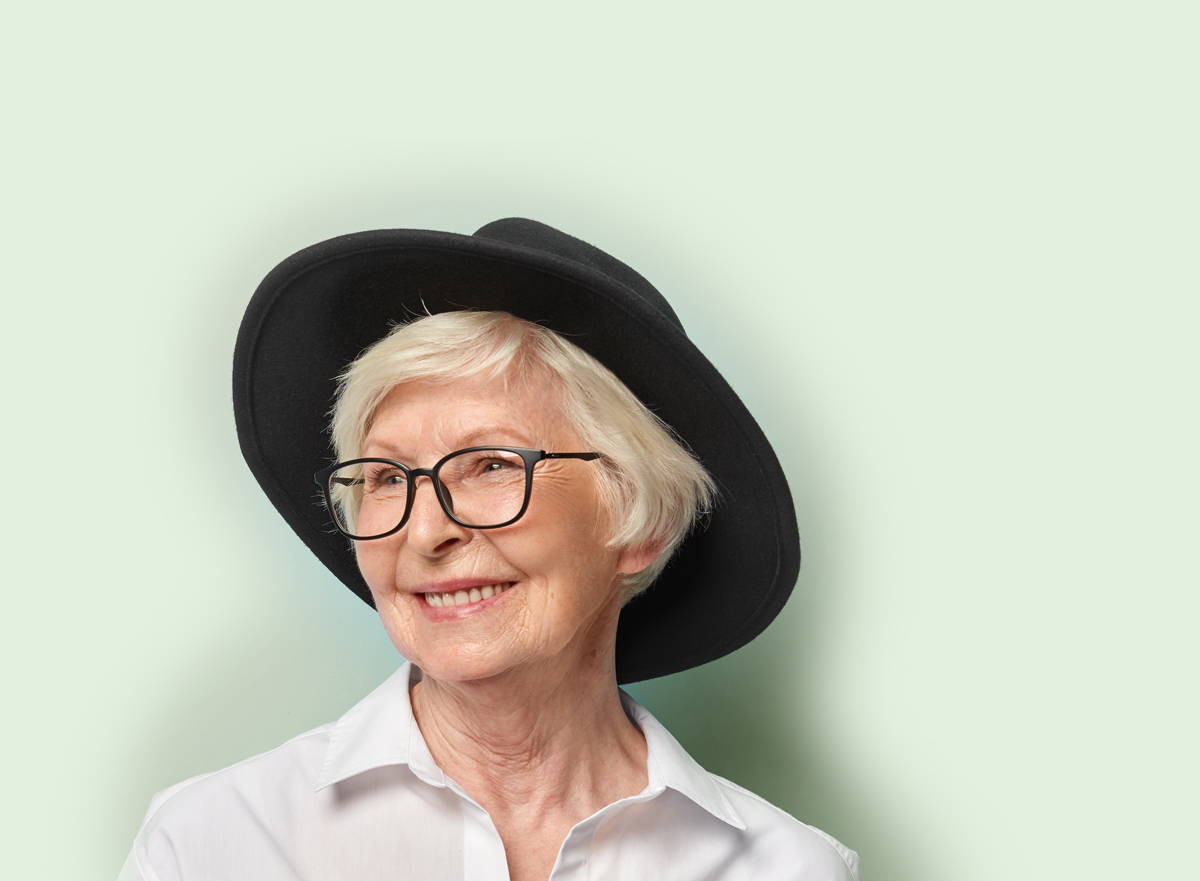 Living without compromise at Blooms The Chemist.

At Blooms The Chemist, we know your health comes first. We've been offering friendly expert advice and professional services to Australian communities for 40 years, making sure you and your family have the best products to help you at any stage of life.
Our Blooms The Chemist Independent Living range helps you or a loved one live more independently with products ranging from walking sticks, mobility walkers, toilet aids or shower chairs that help to assist and support your individual needs.
When you purchase from Blooms The Chemist either online or in-store, you benefit from our on-going expert professional advice. A reliable service and information that you can trust.
Independent Living Products

Walking Sticks
At Blooms The Chemist we have a wide range of walking sticks for sale, including folding walking sticks, wooden walking sticks, collapsible walking sticks, and foldable walking sticks.
Our Range
Blooms The Chemist can also assist with other products to help you live stress-free, including mobility walkers, toilet aids, shower stools and donut cushions.
Get answers to commonly asked questions

Unsure about which products you need to live a comfortable and confident life at
Find out the best products to help with independent living here.
If you're needing to buy mobility support for yourself or a family member and are
unable to choose which one would be best, then you can learn more about the
difference between a rollator and a walker here.
Ask your friendly local Blooms The Chemist Pharmacy team for more information
on what independent living products may best suit you.
---
Let's find your nearest Blooms The Chemist